Life Insurance Myths: Debunked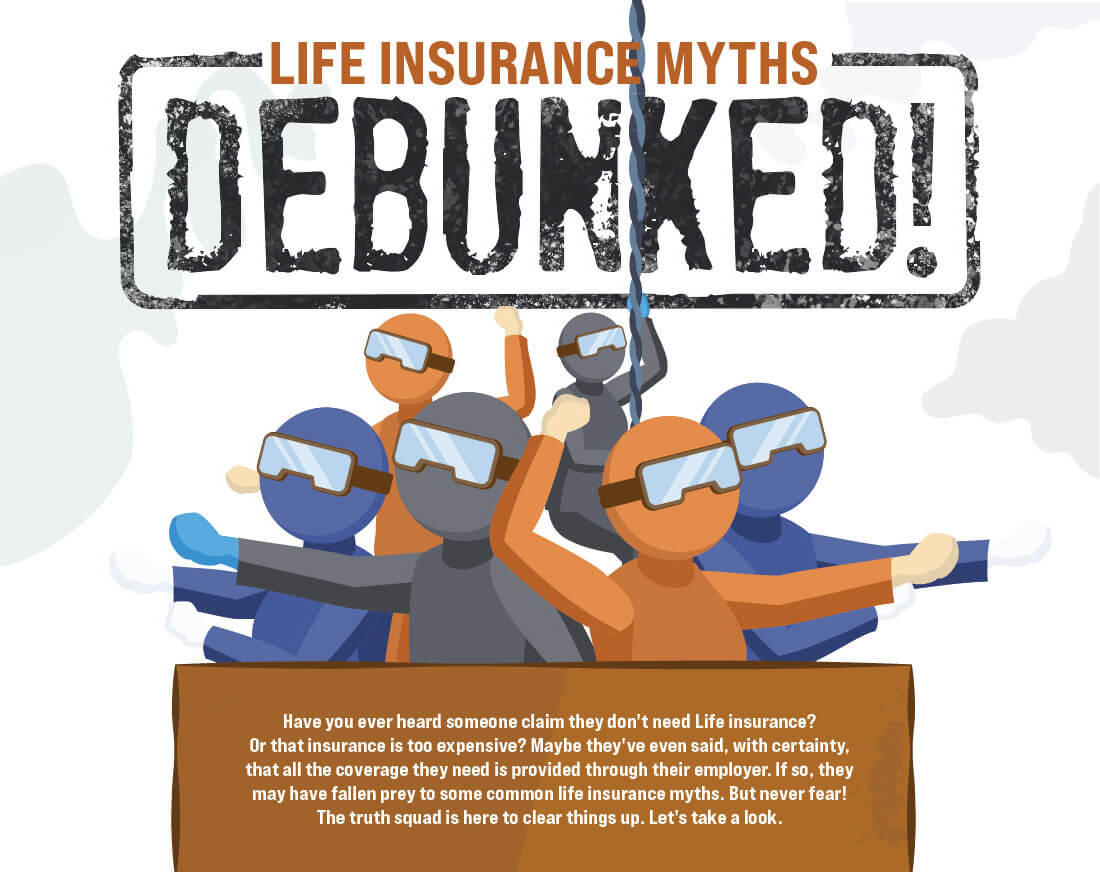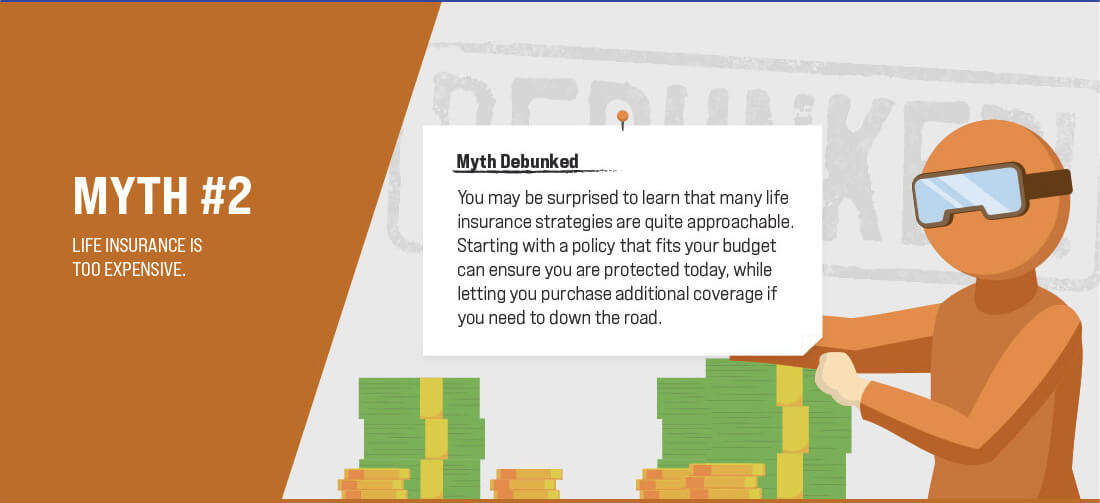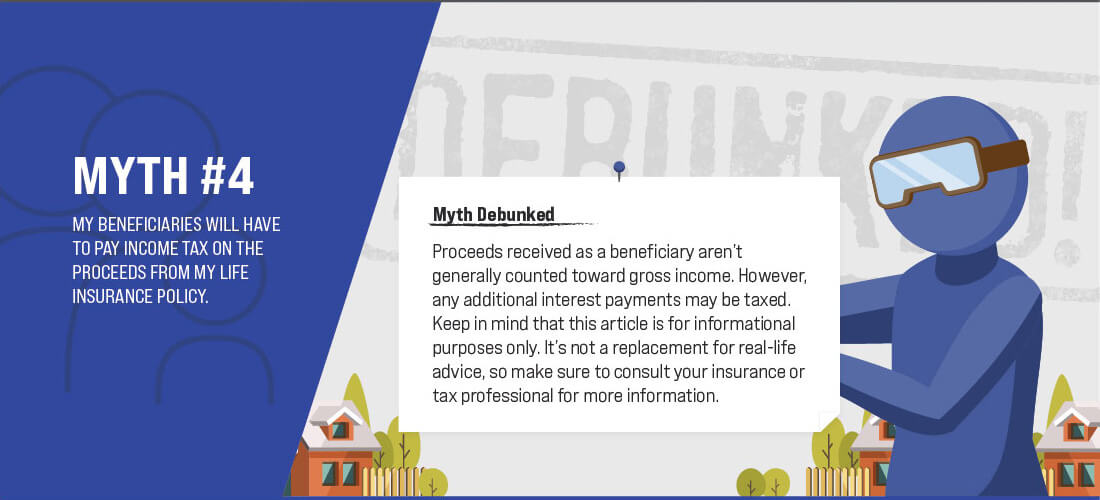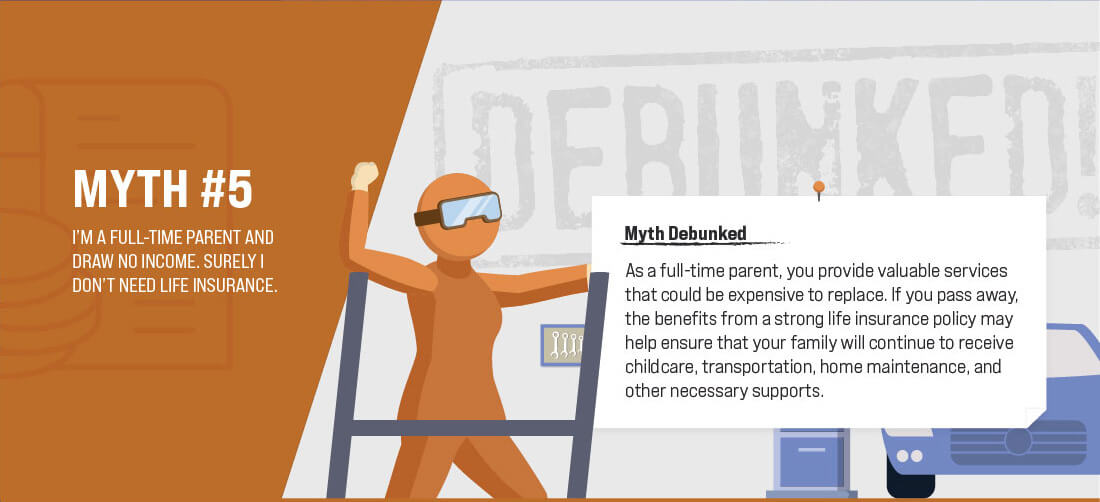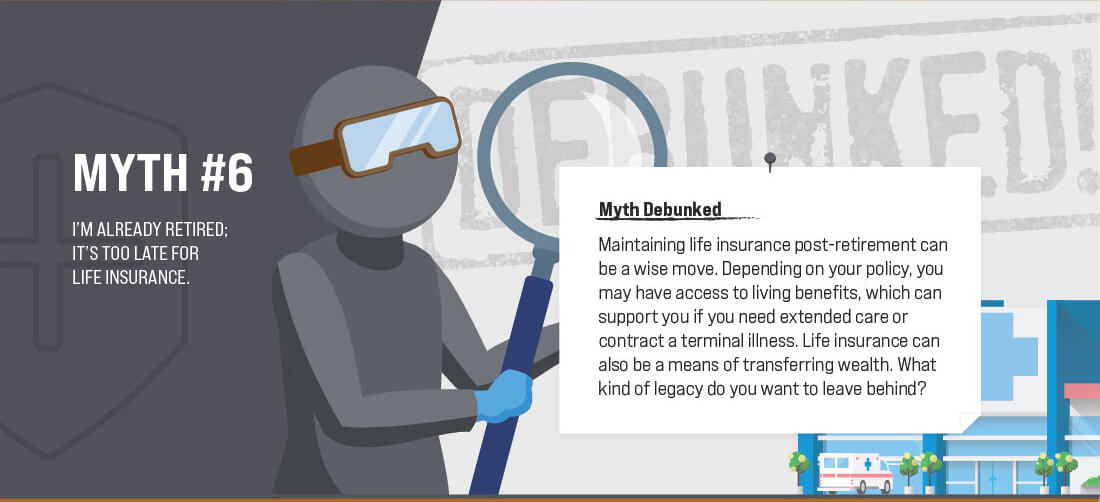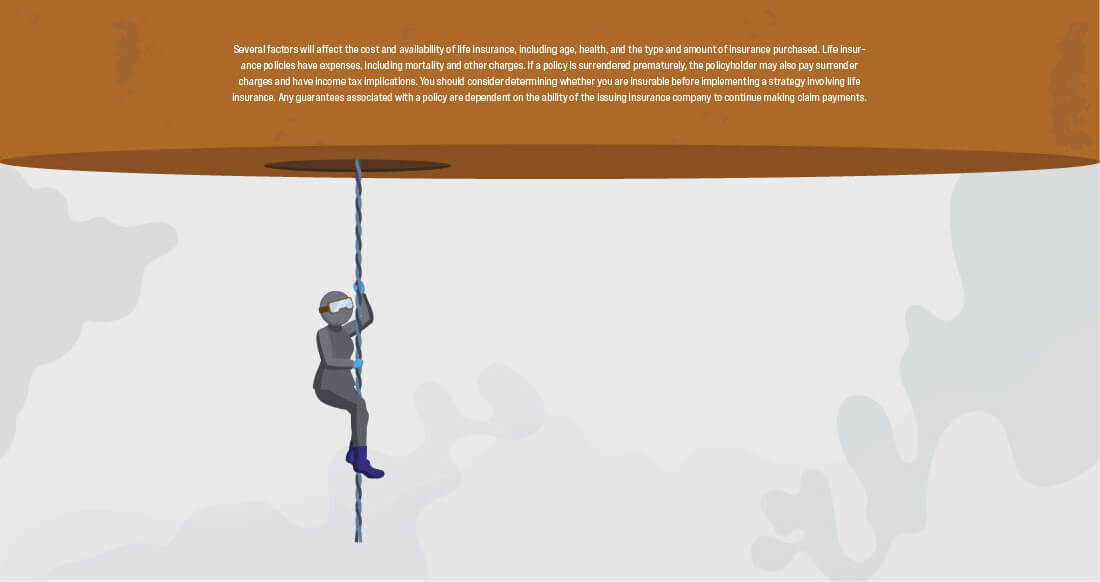 Related Content
There are unique risks of owning a second home and obtaining the proper coverage may protect you from financial risk.
The money problems or bad lifestyle habits of adult children could lead to the squandering of any inheritance they receive.
When your child has income, there's a good chance that he or she will need to report it and pay taxes.