Life Insurance Myths: Debunked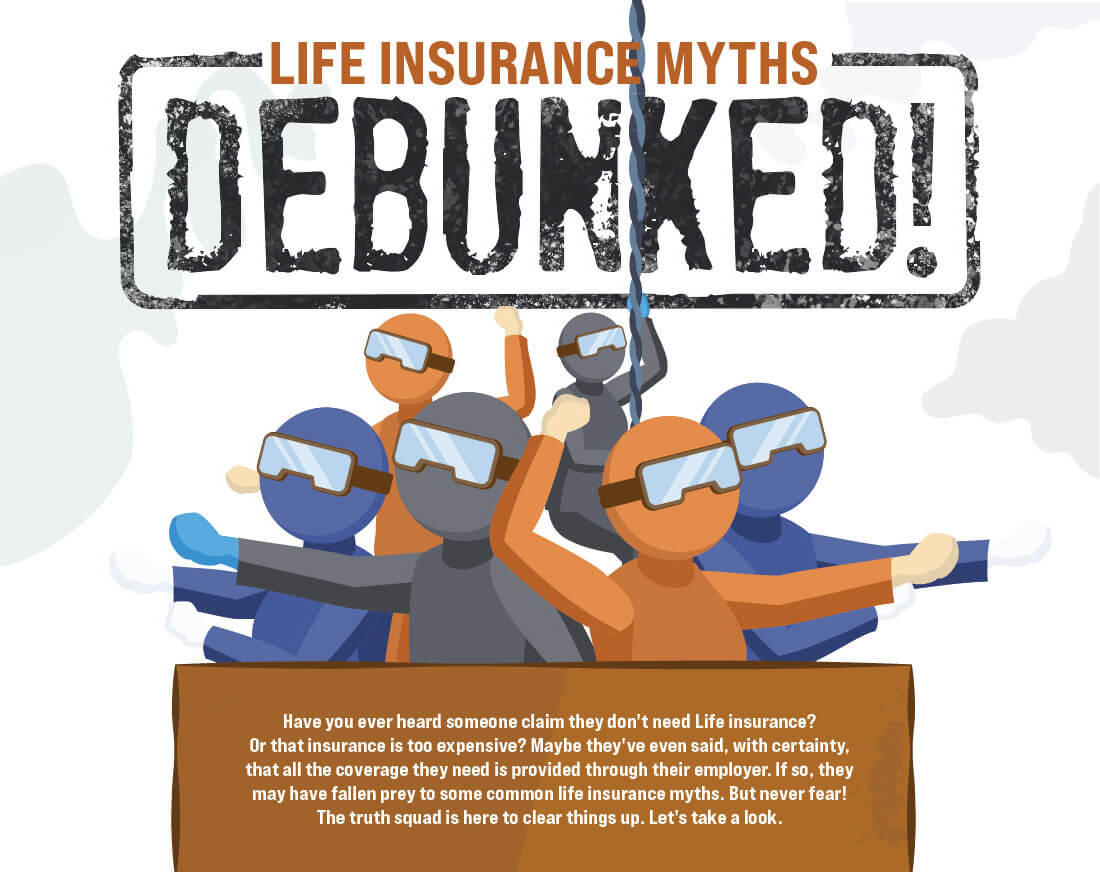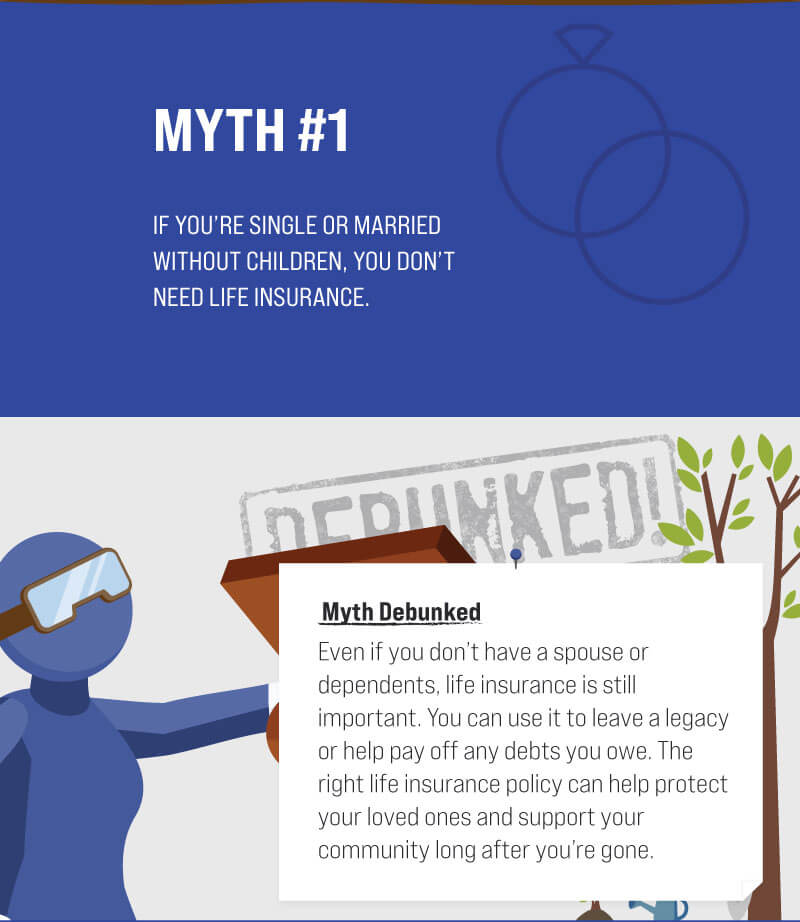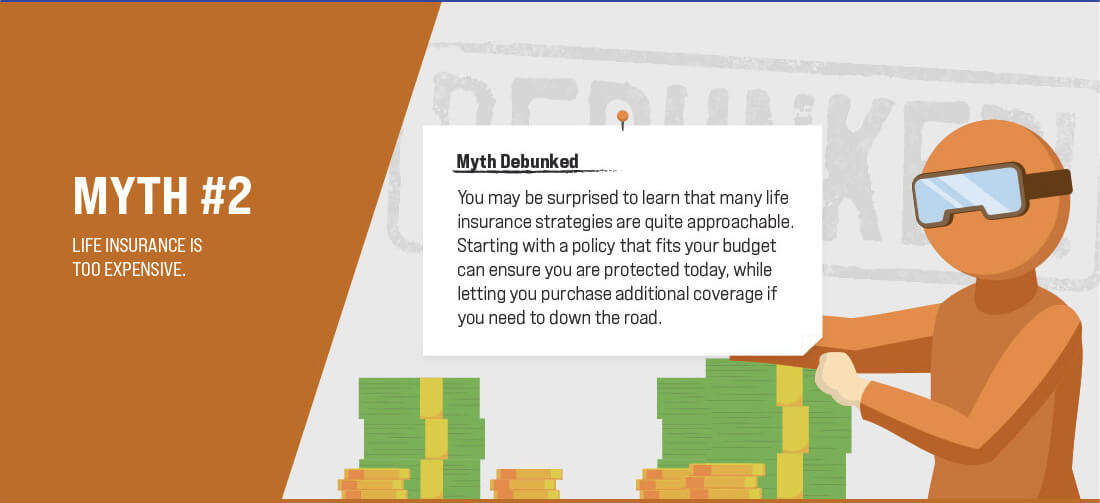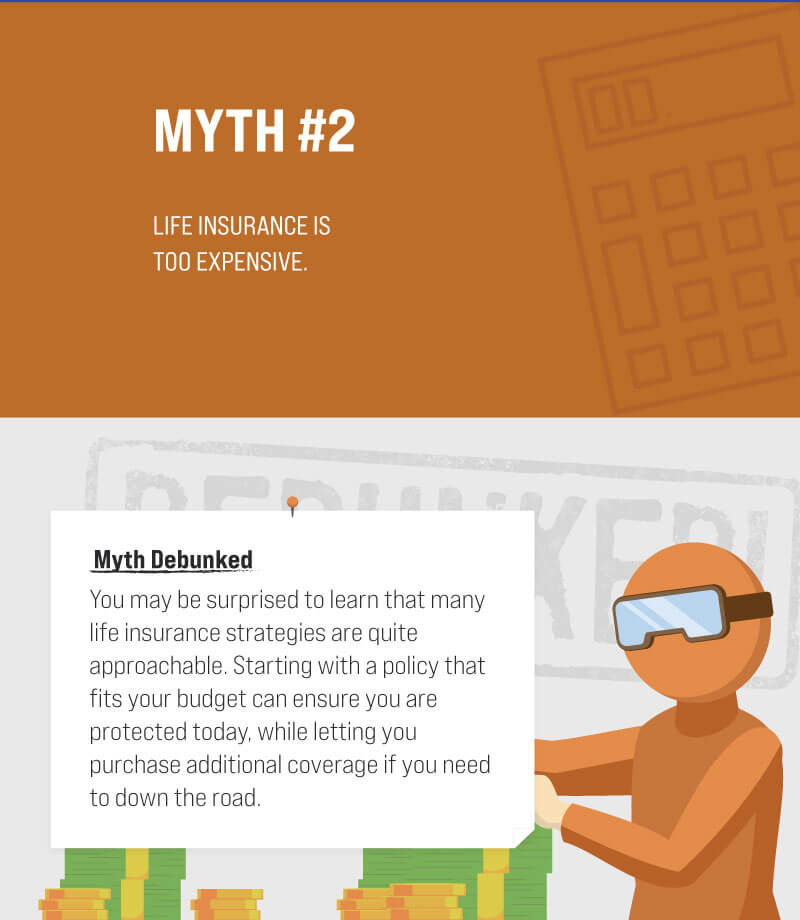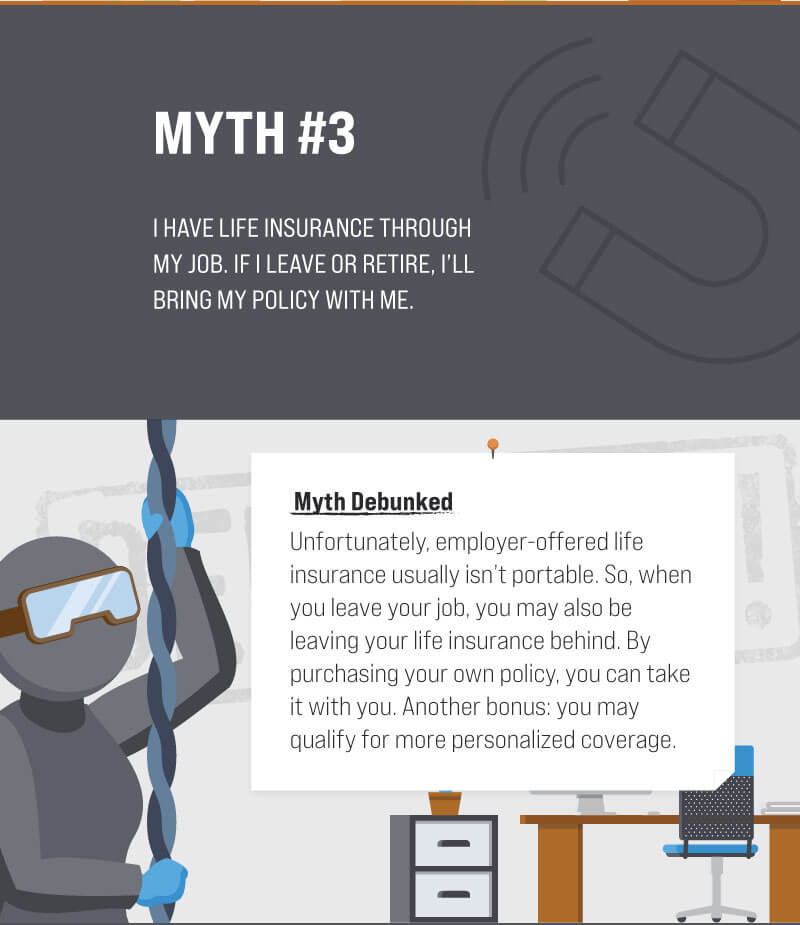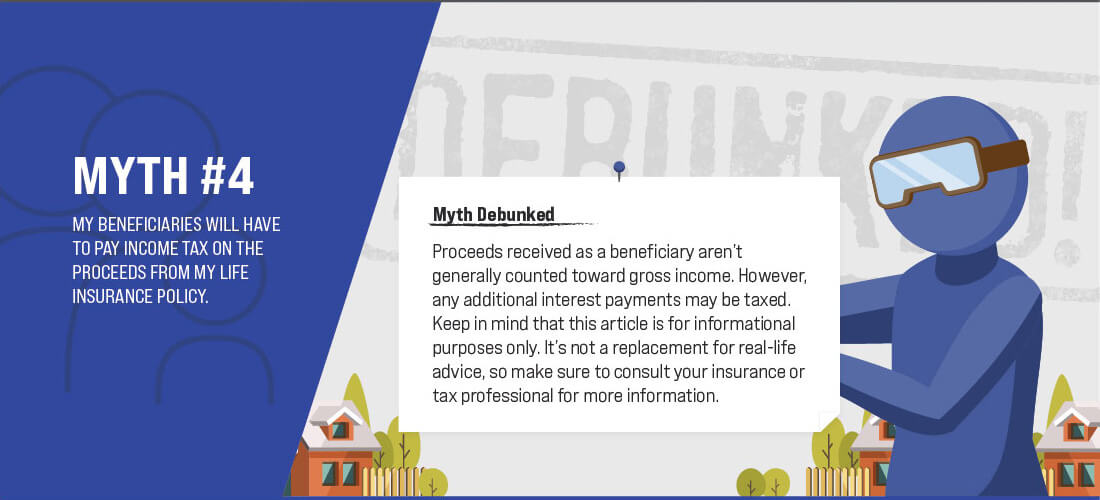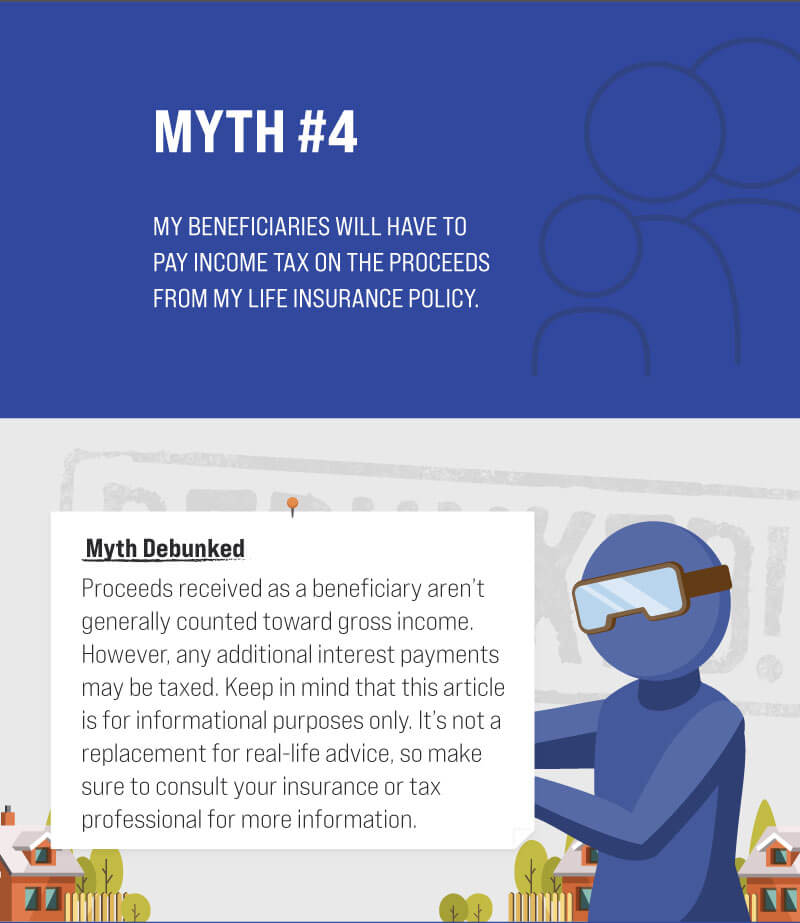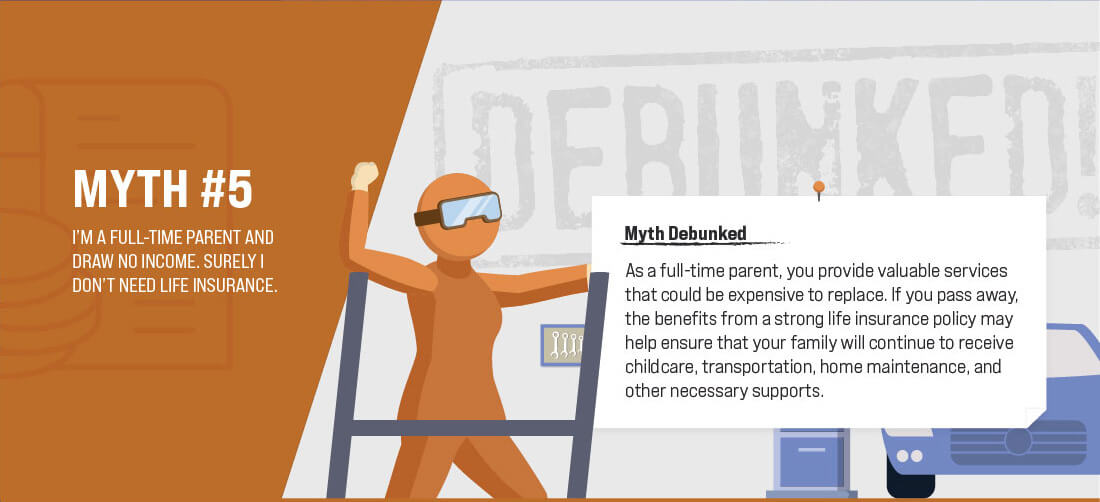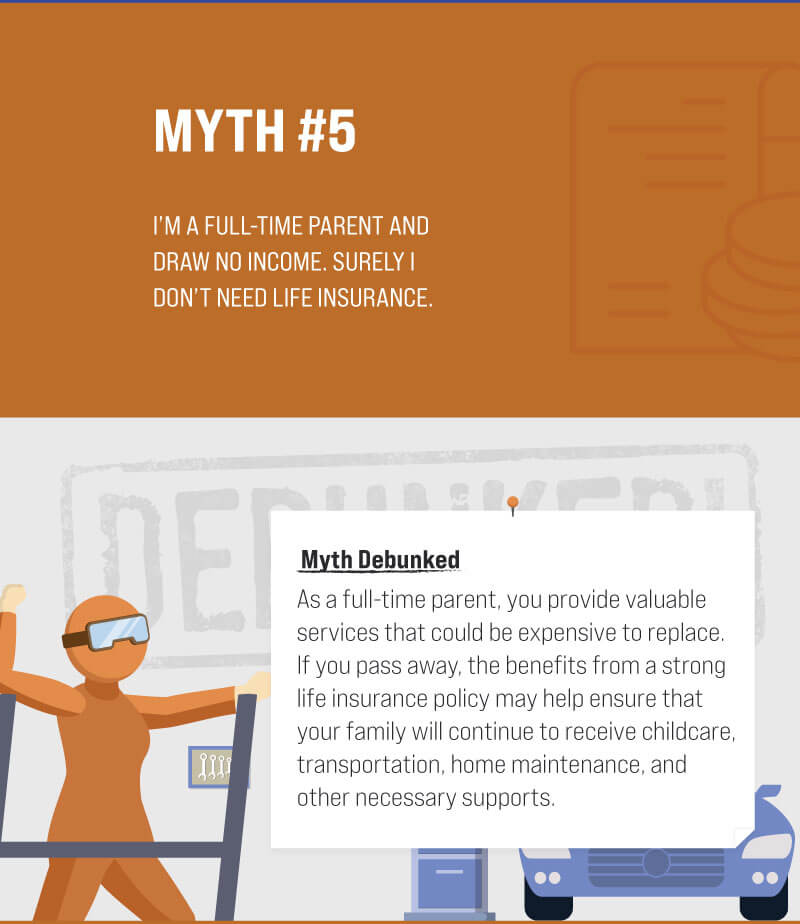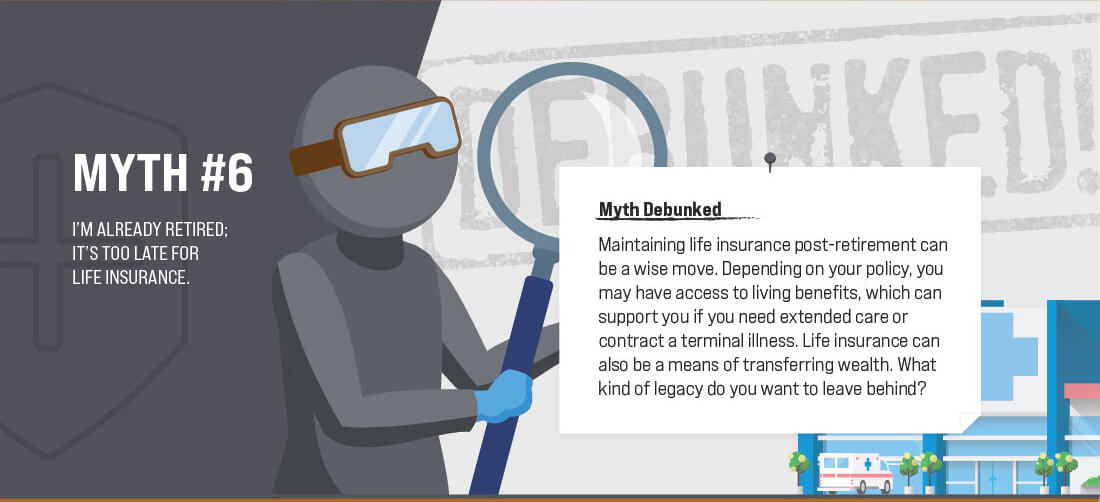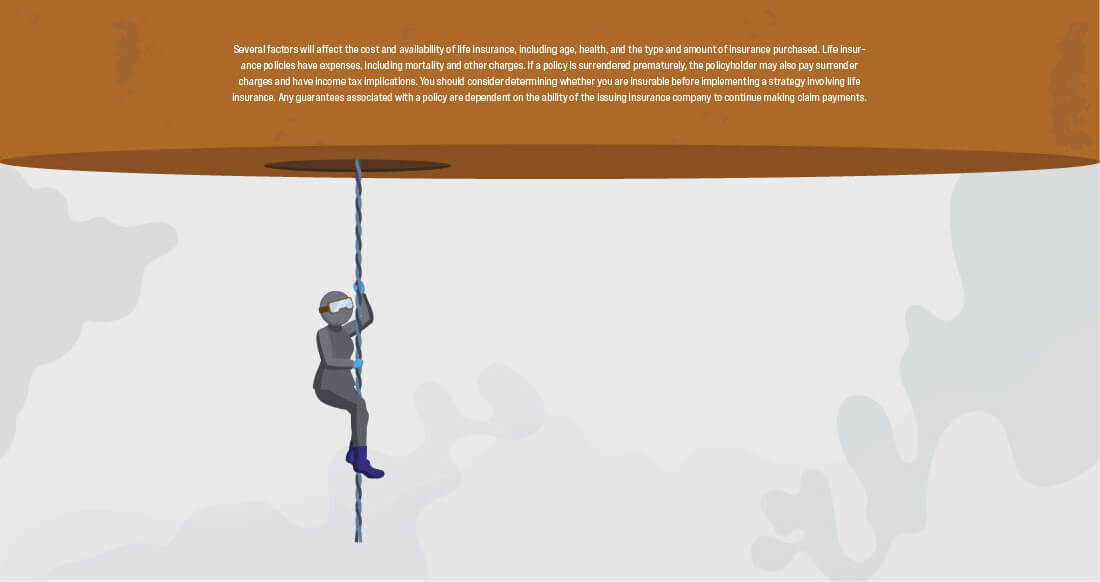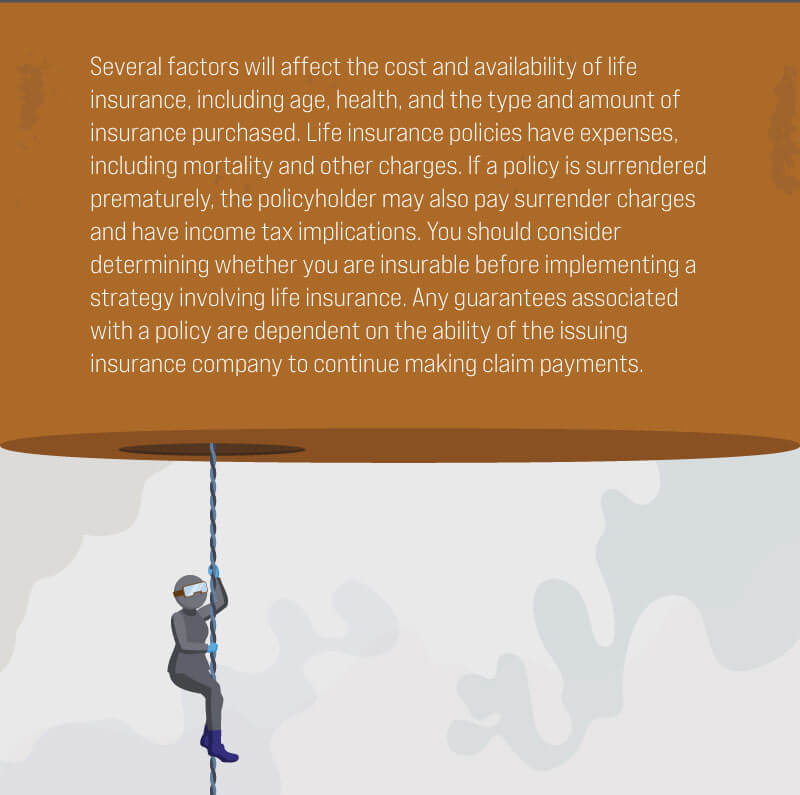 Related Content
International funds invest in non-U.S. markets, while global funds may invest in U.S. stocks alongside non-U.S. stocks.
One of the most common questions people ask about Social Security is when they should start taking benefits.
How to help determine life insurance needs to provide for your family after you pass away.