Bull & Bear Markets: A Timeline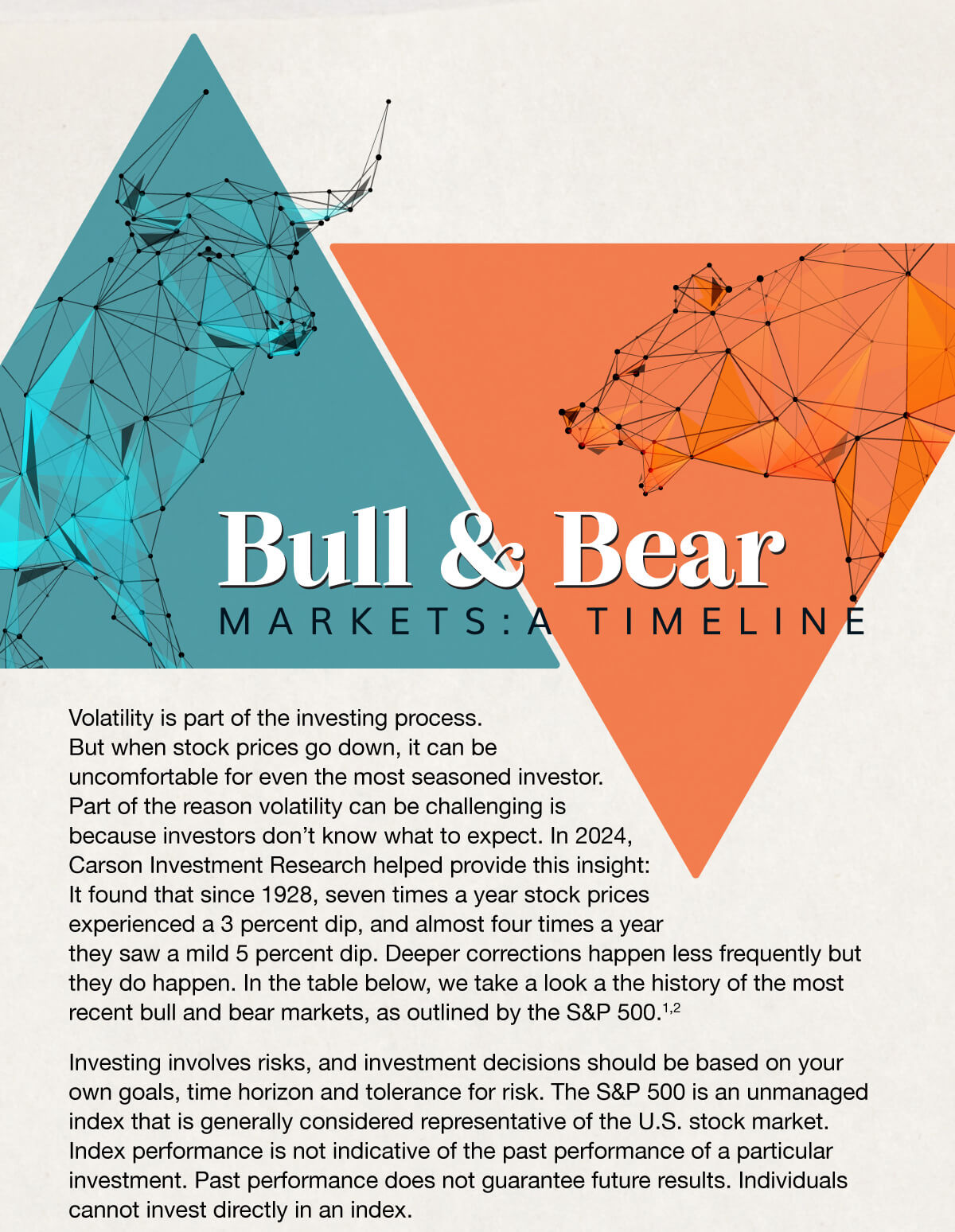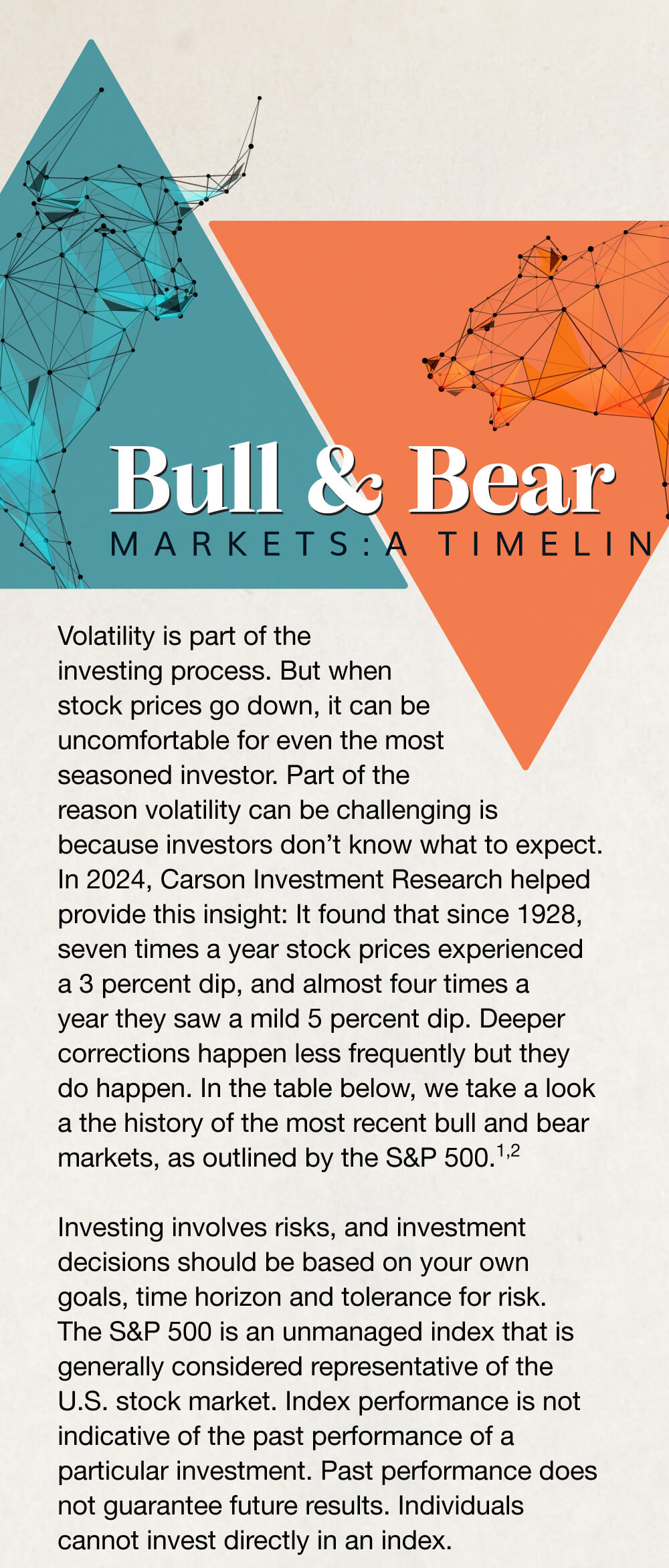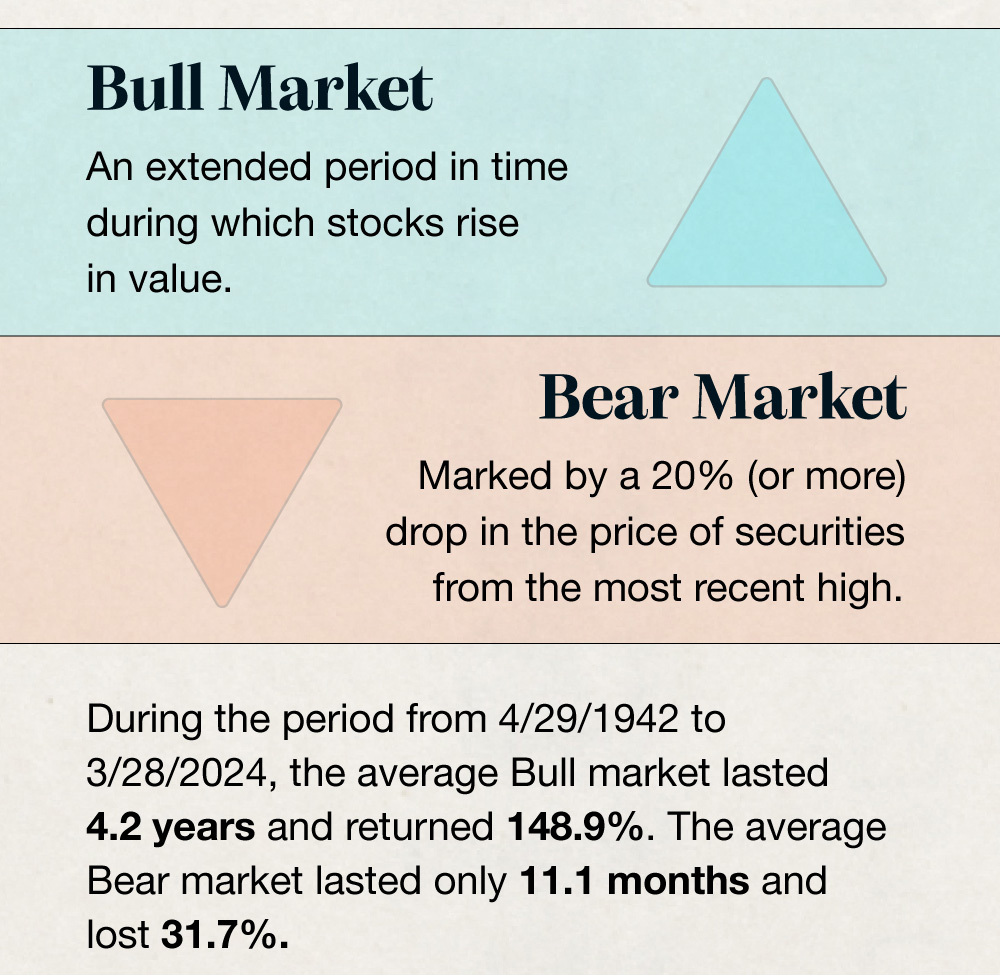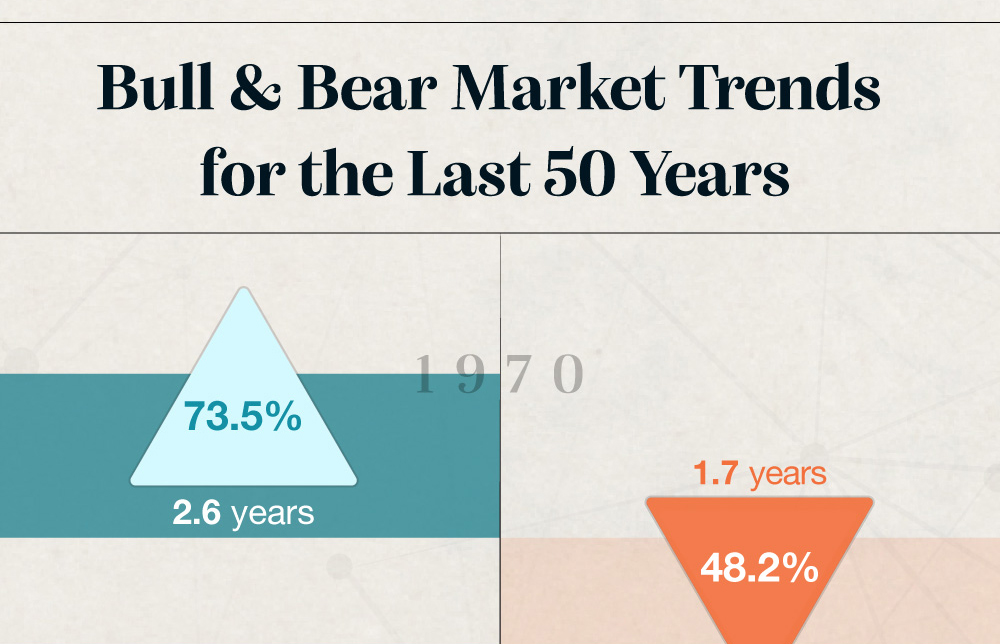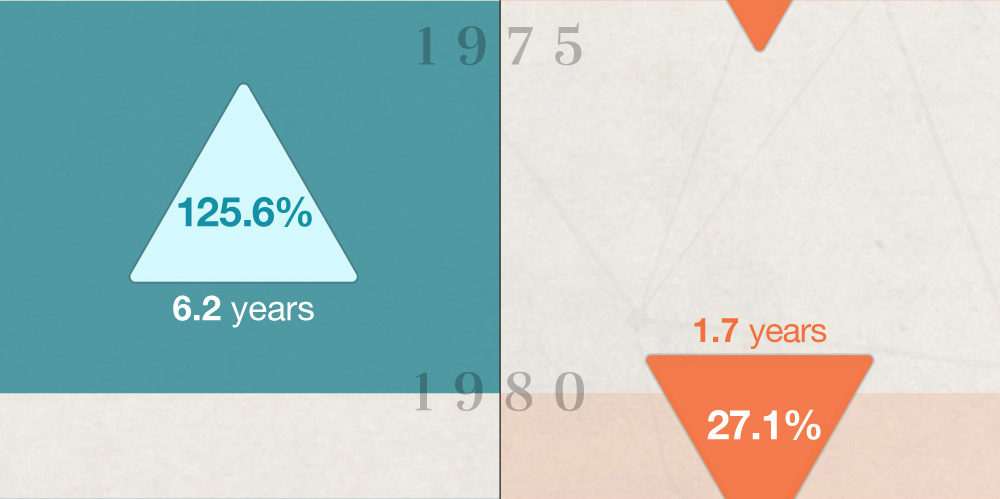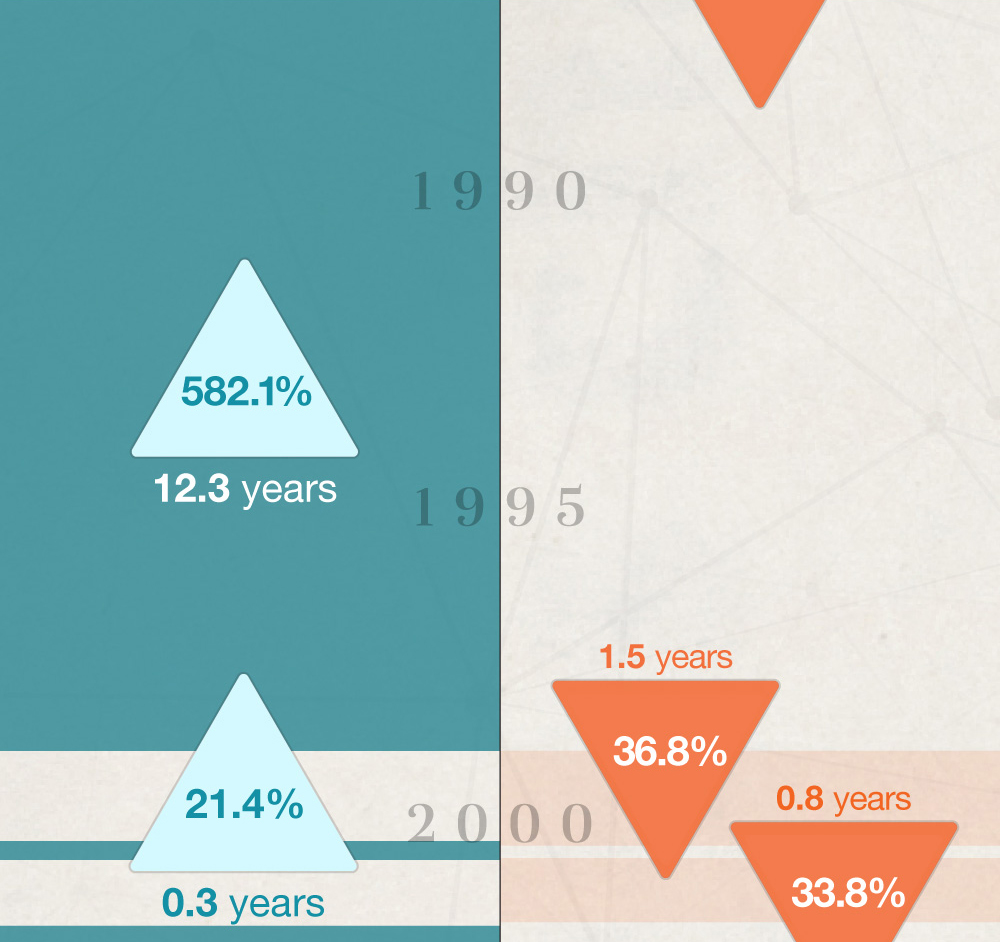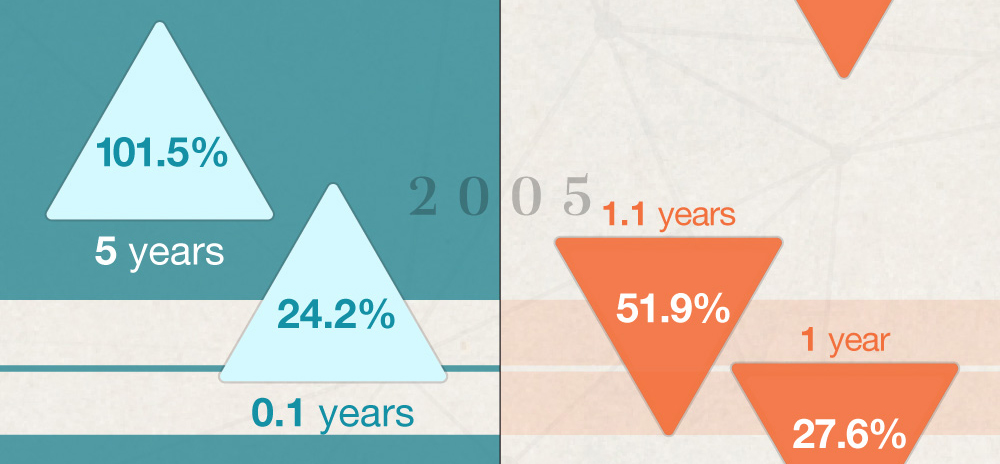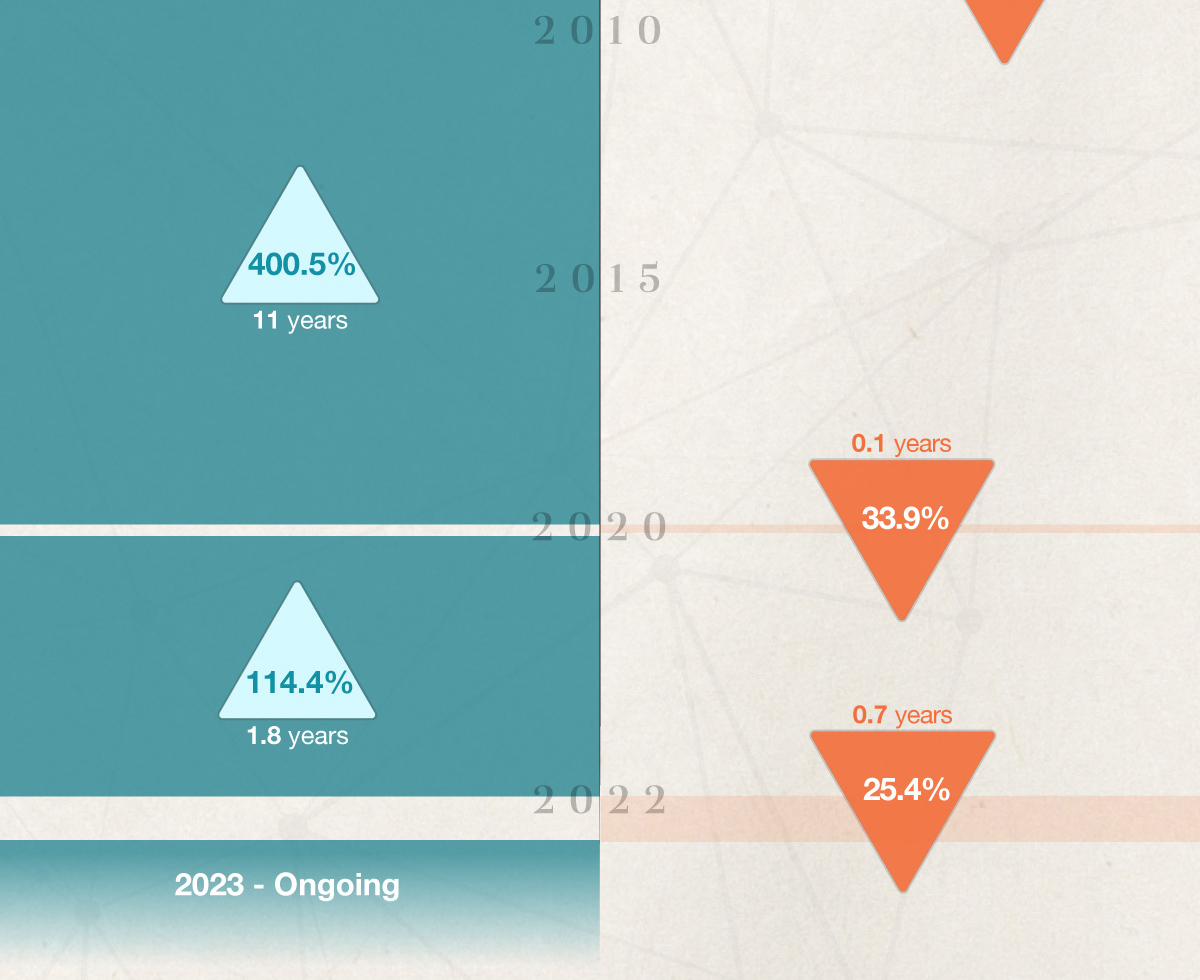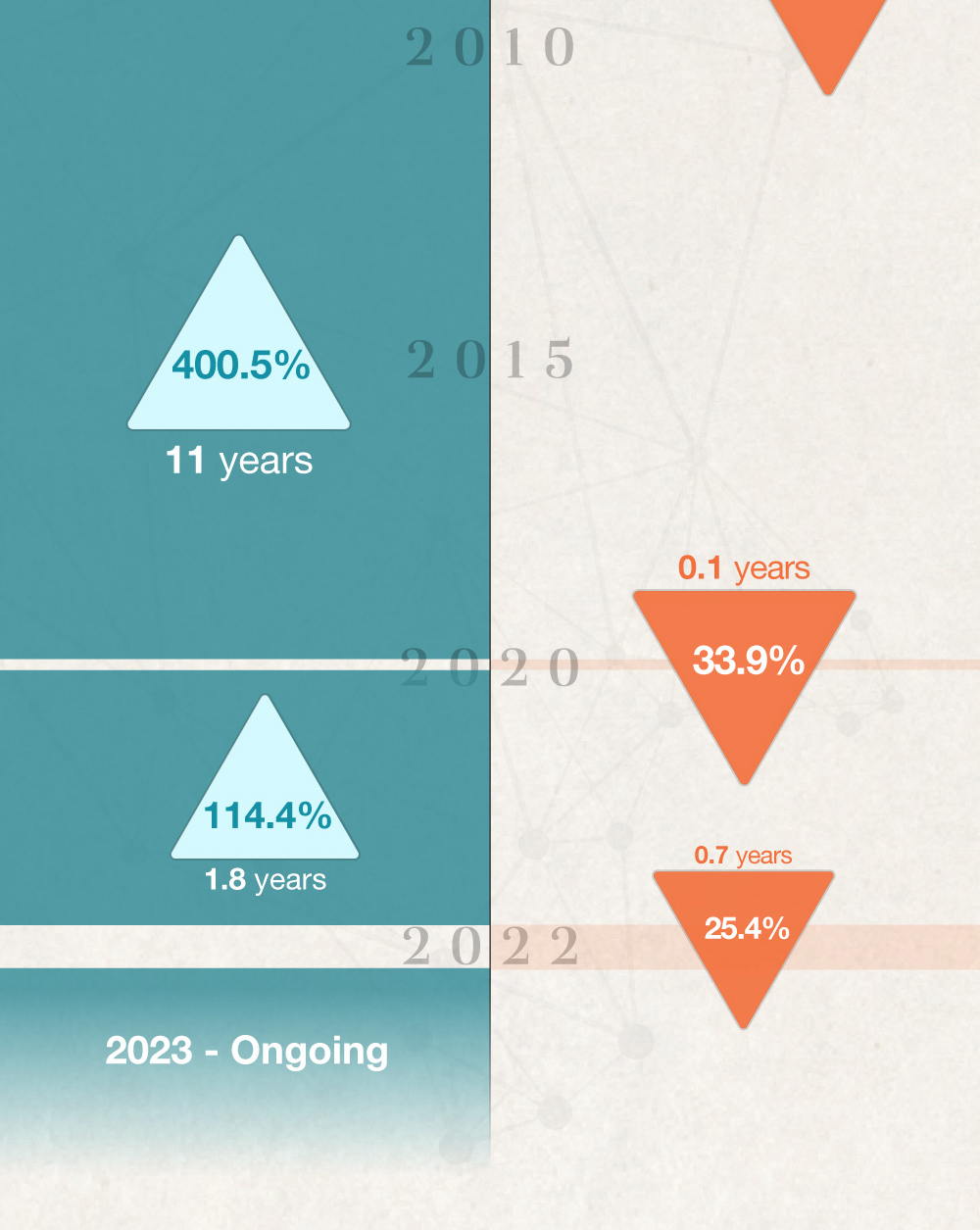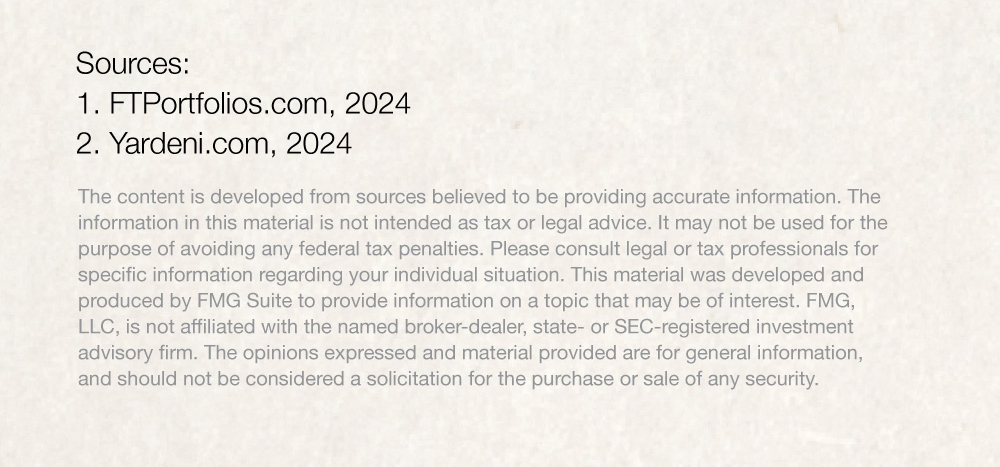 Related Content
Agent Jane Bond is on the case, cracking the code on bonds.
Estimate how many years you may need retirement assets or how long to provide income to a surviving spouse or children.
The sandwich generation faces unique challenges. For many, meeting needs is a matter of finding a balance.