How to Conquer the World - 5 Financial Strategies for Savvy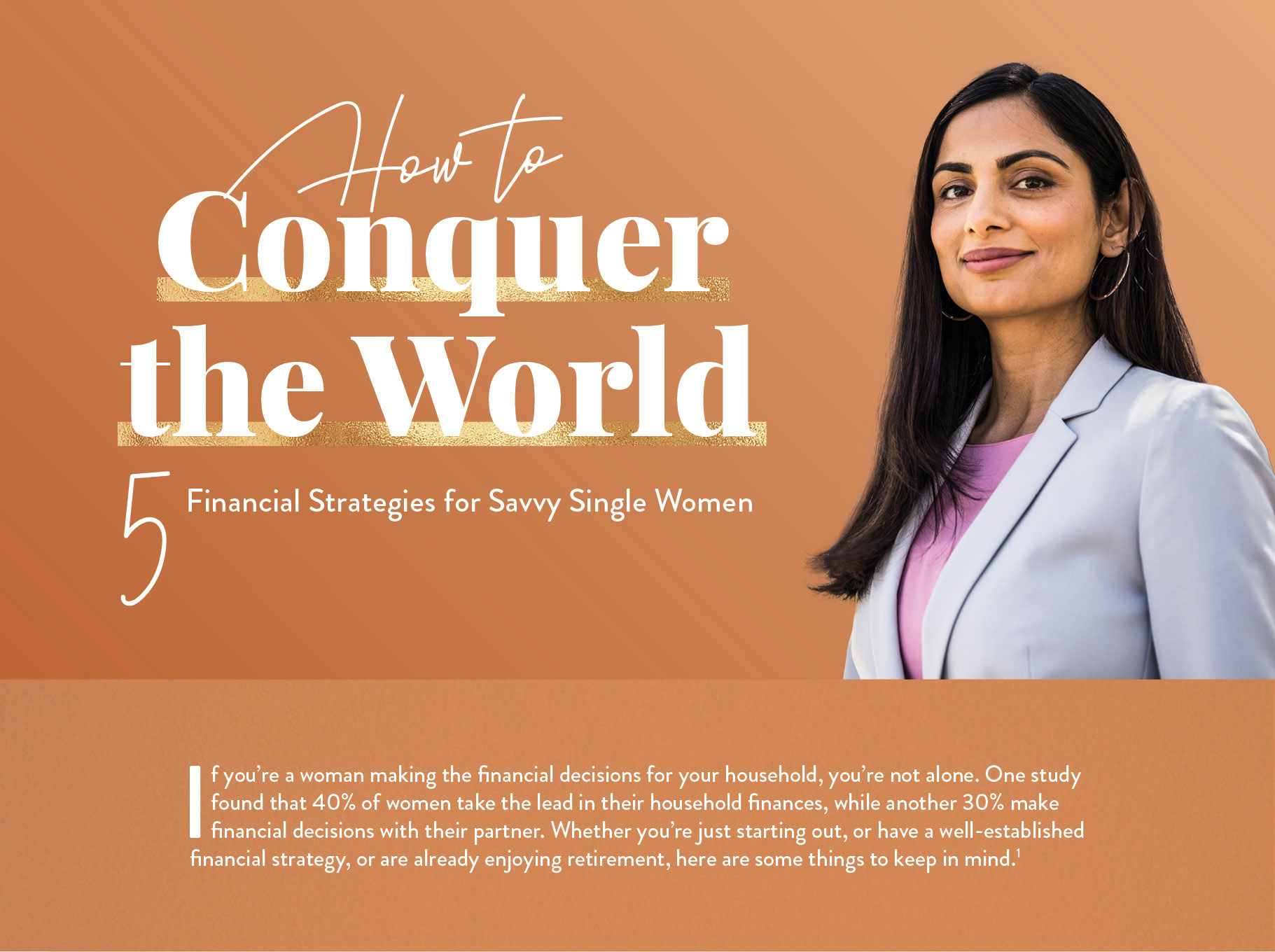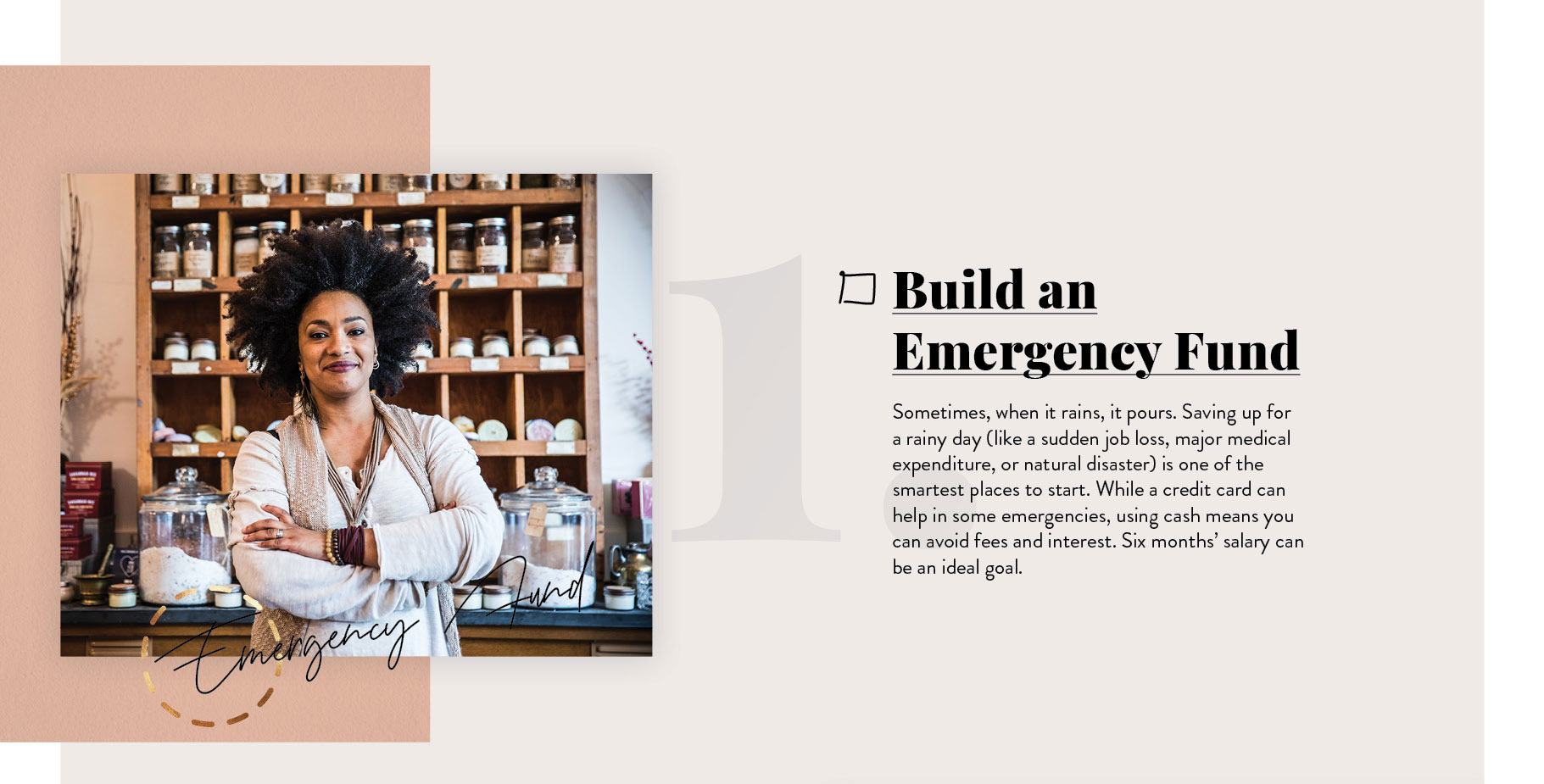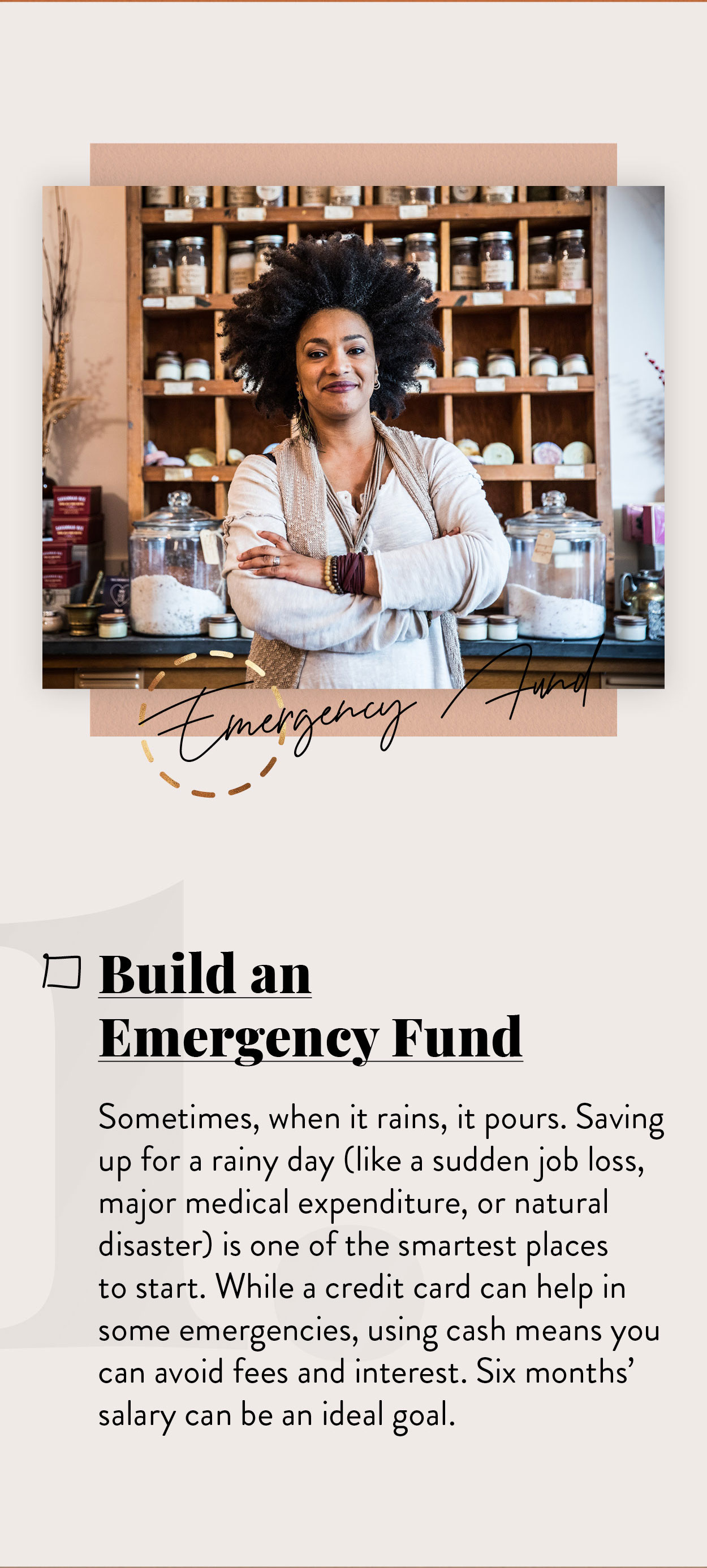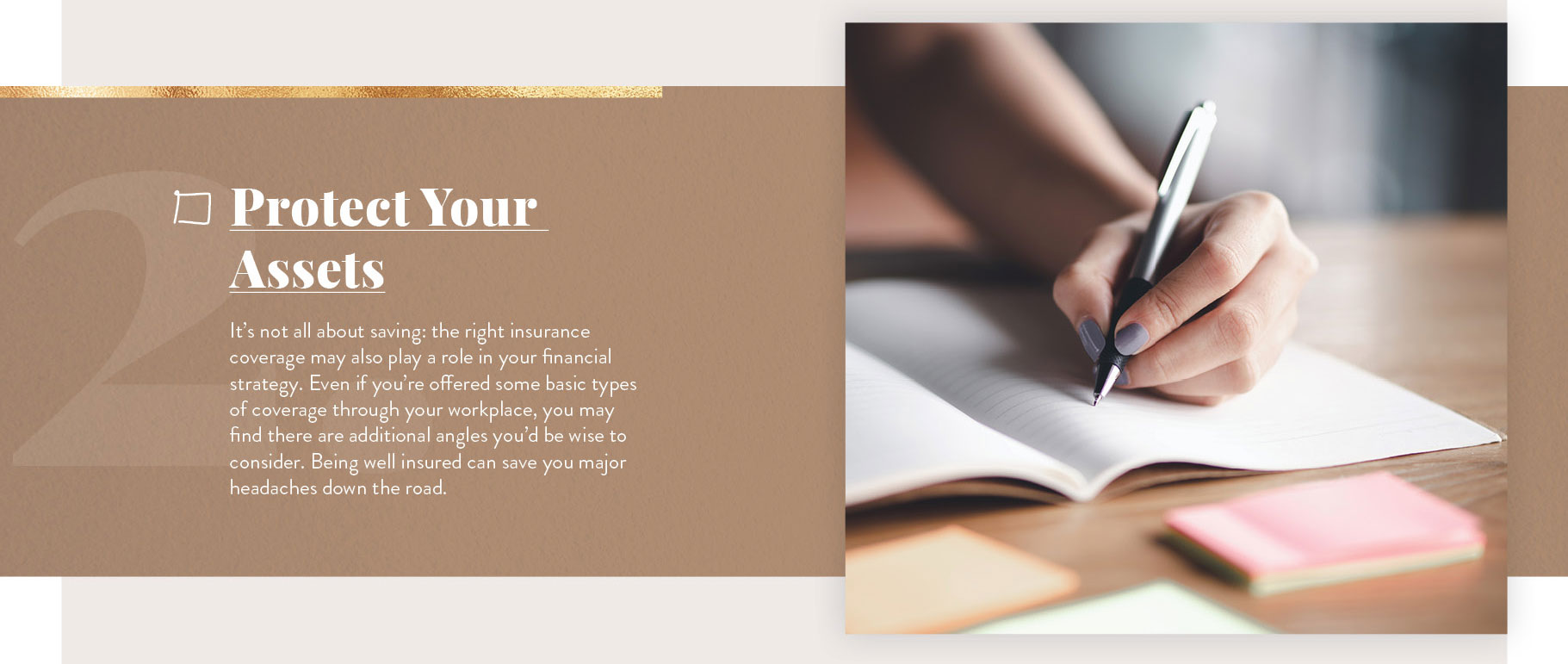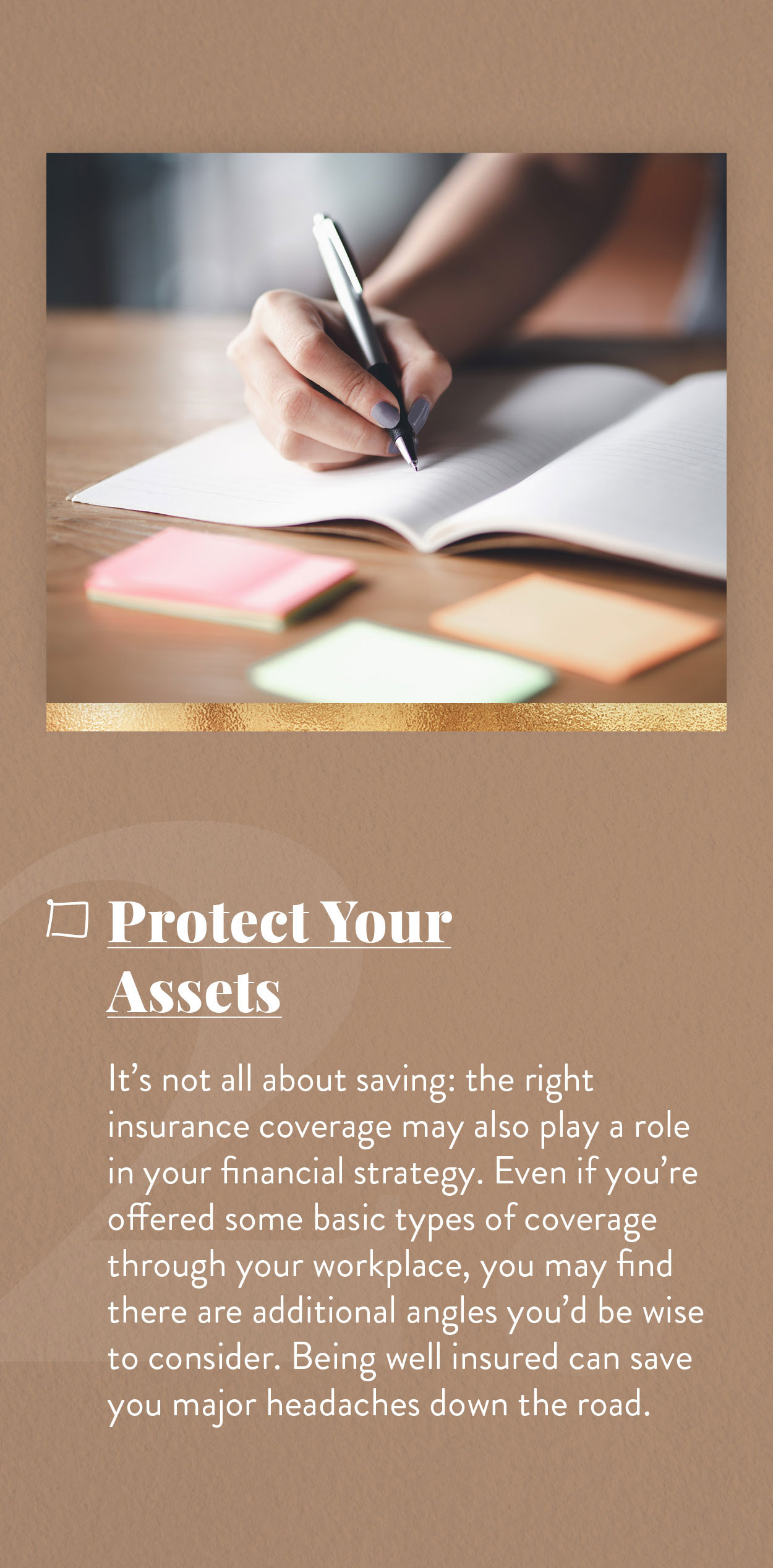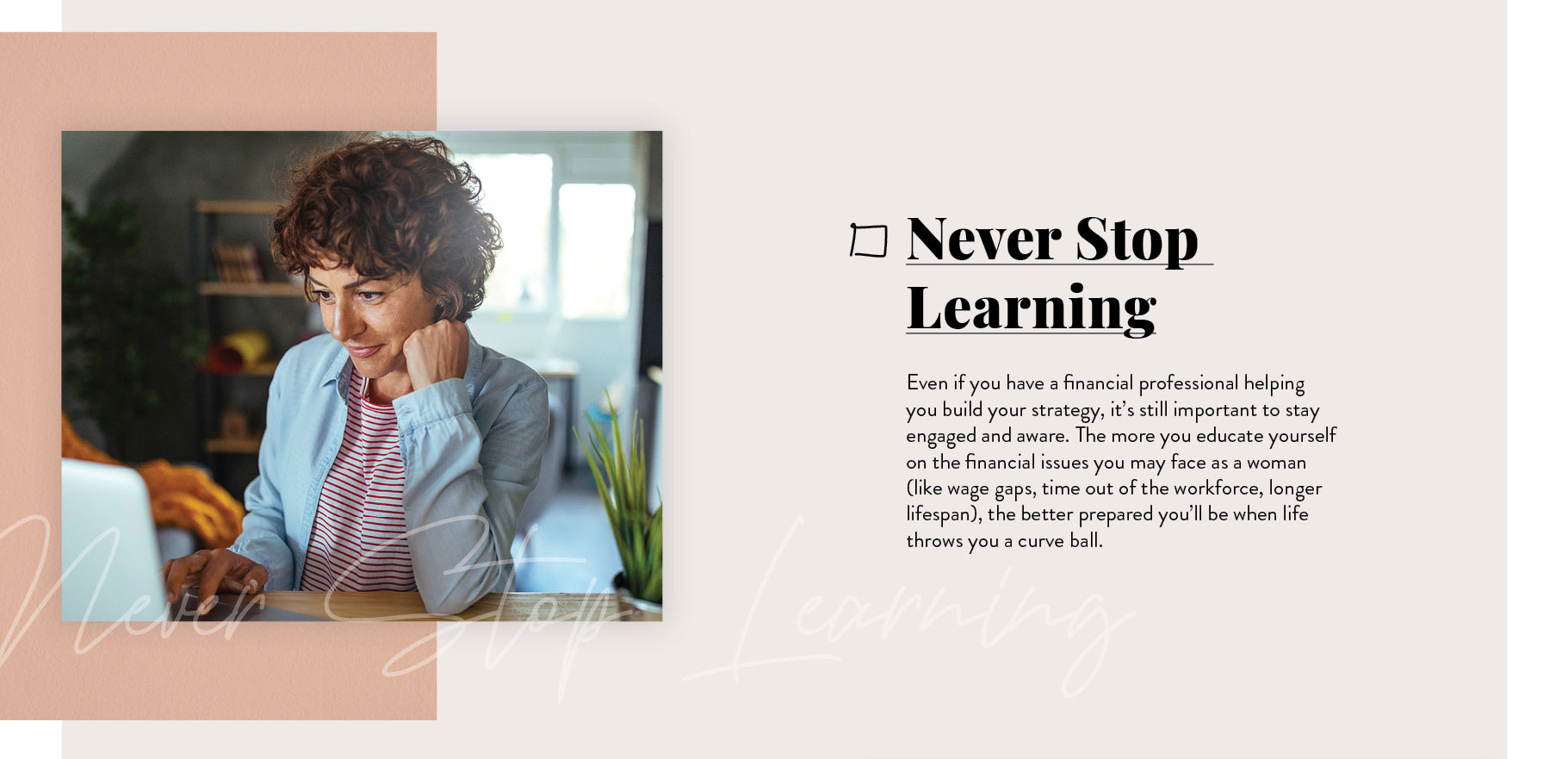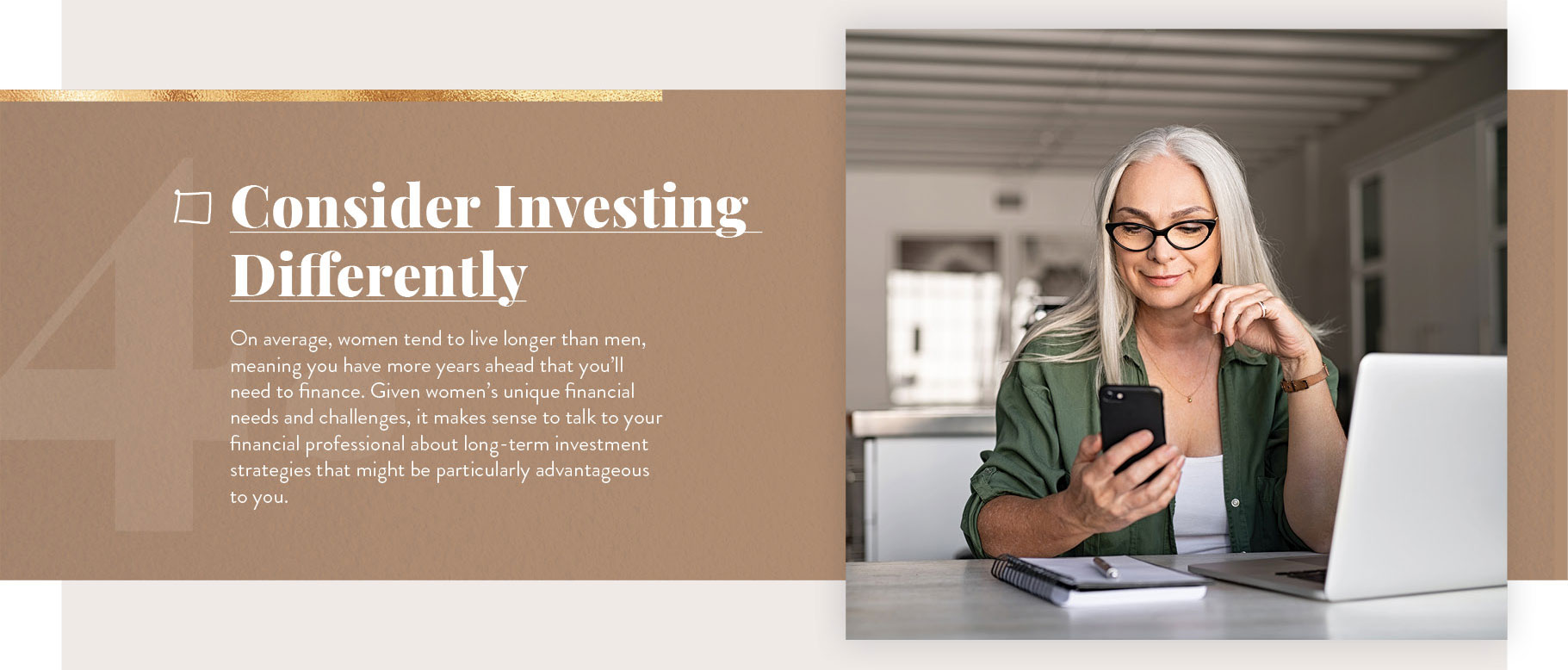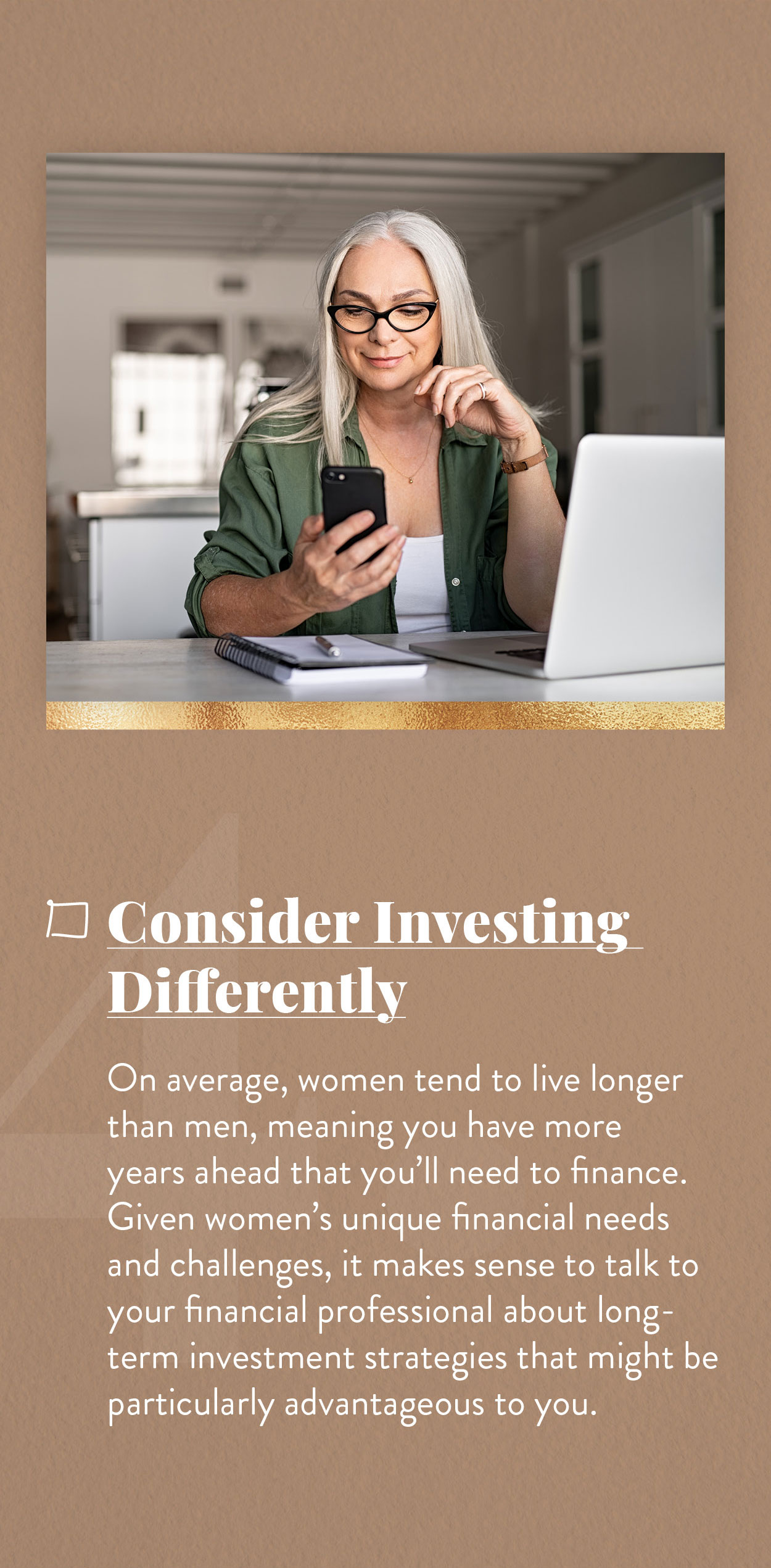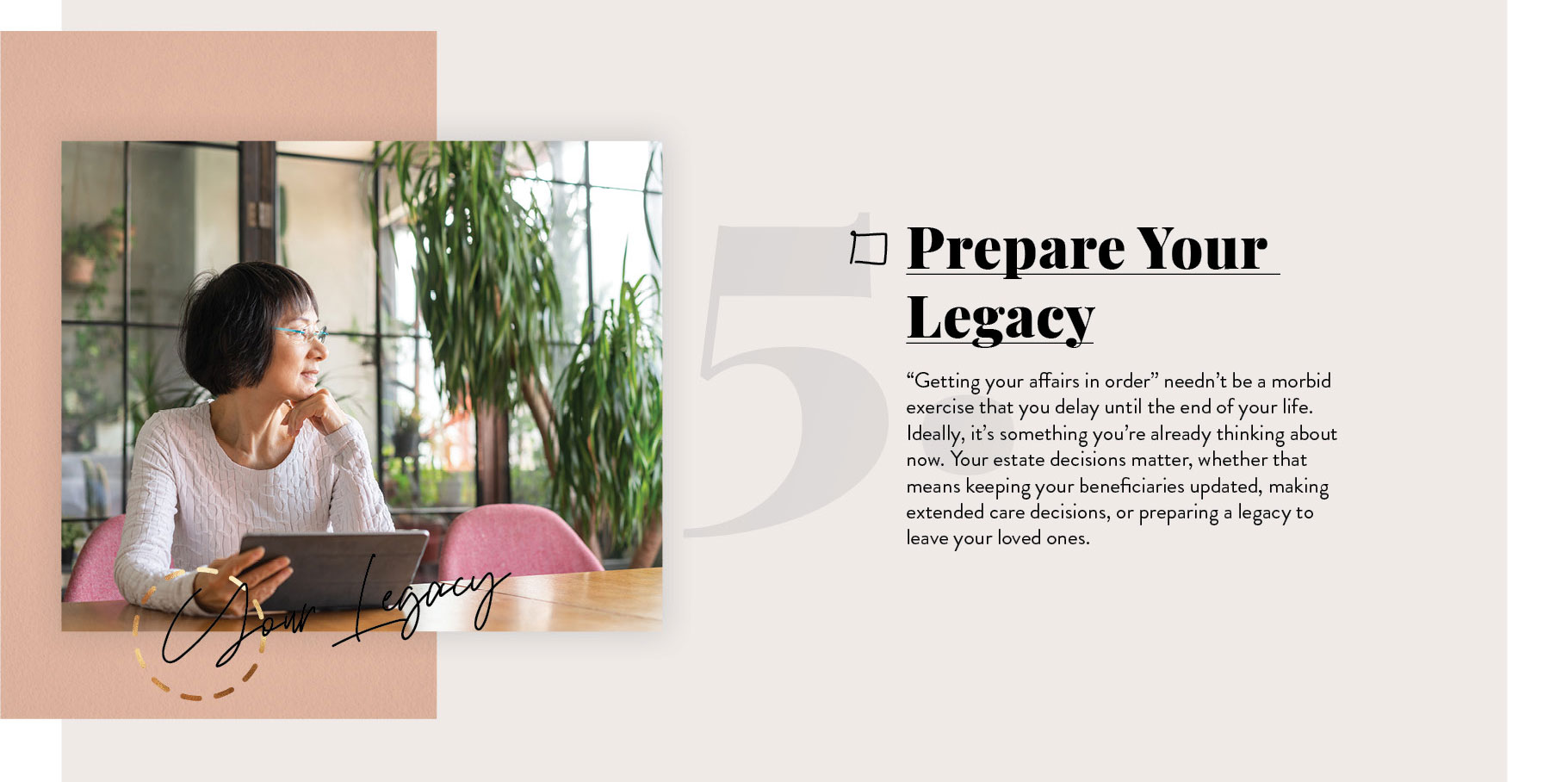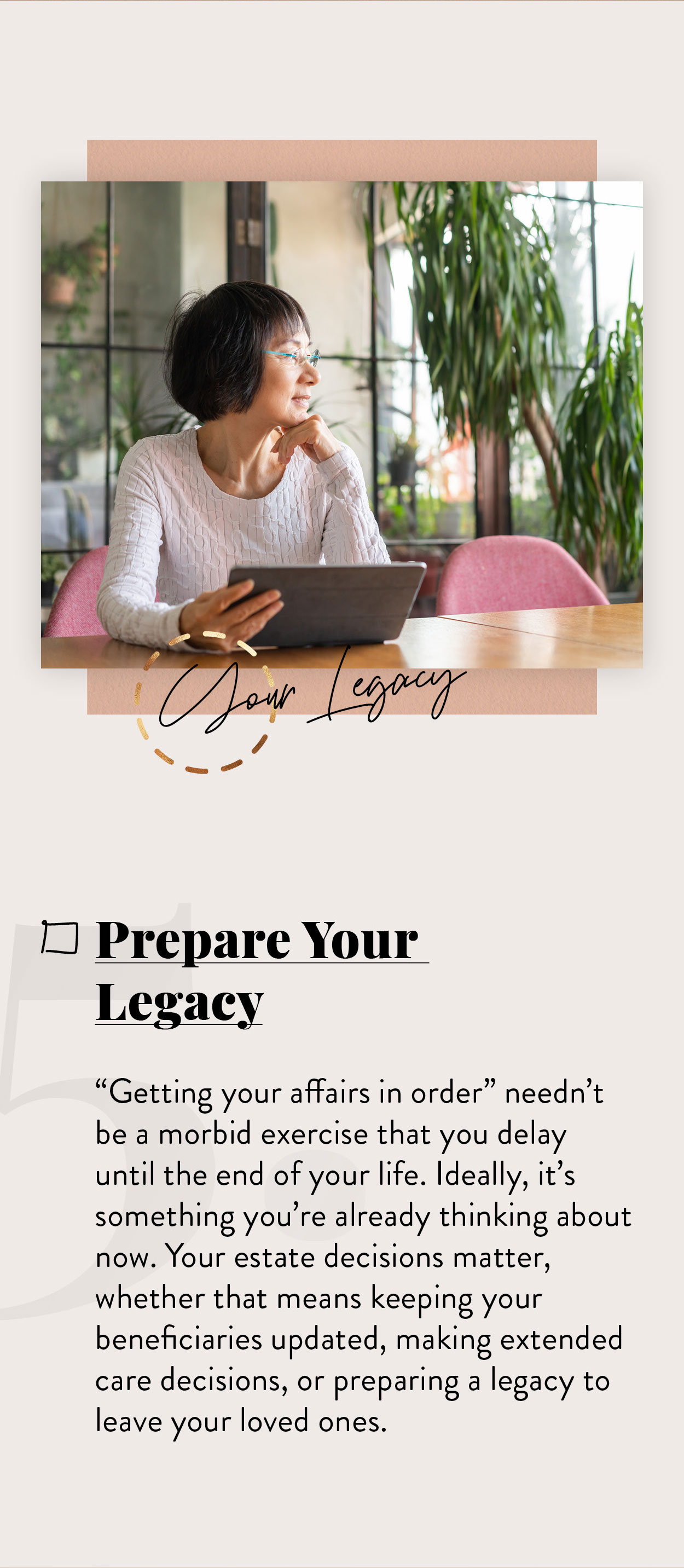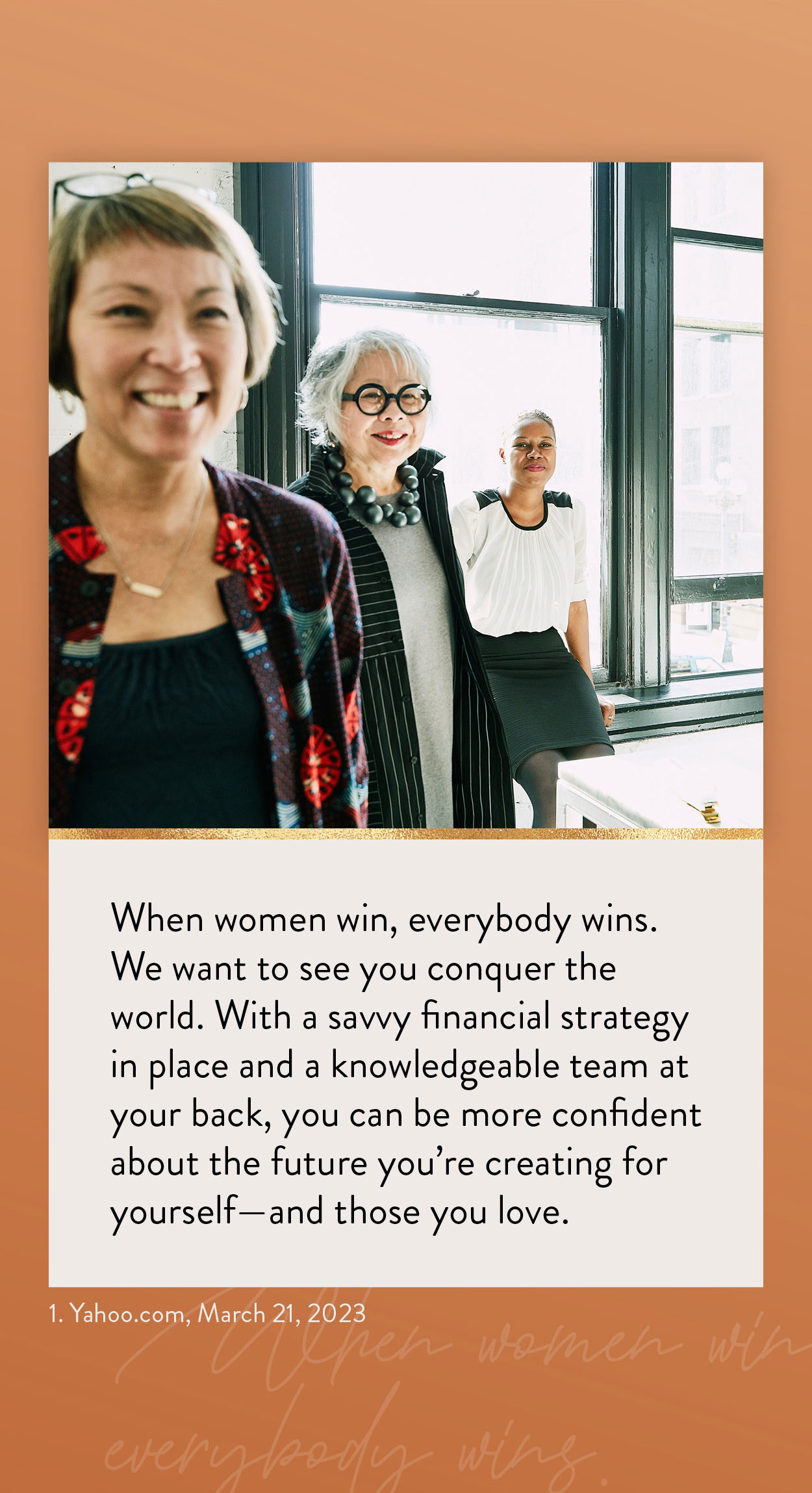 Related Content
Learn how to maximize your tax and estate strategy as a married member of the LGBTQ+ community.
Whether you have life insurance through your work, are retired, or are raising a family, it pays to know the truth about life insurance coverage. Examine and debunk the five most common life insurance myths, and arm yourself with knowledge.
This checklist can give you a quick snapshot of how prepared you are.