Data Thieves from Outer Space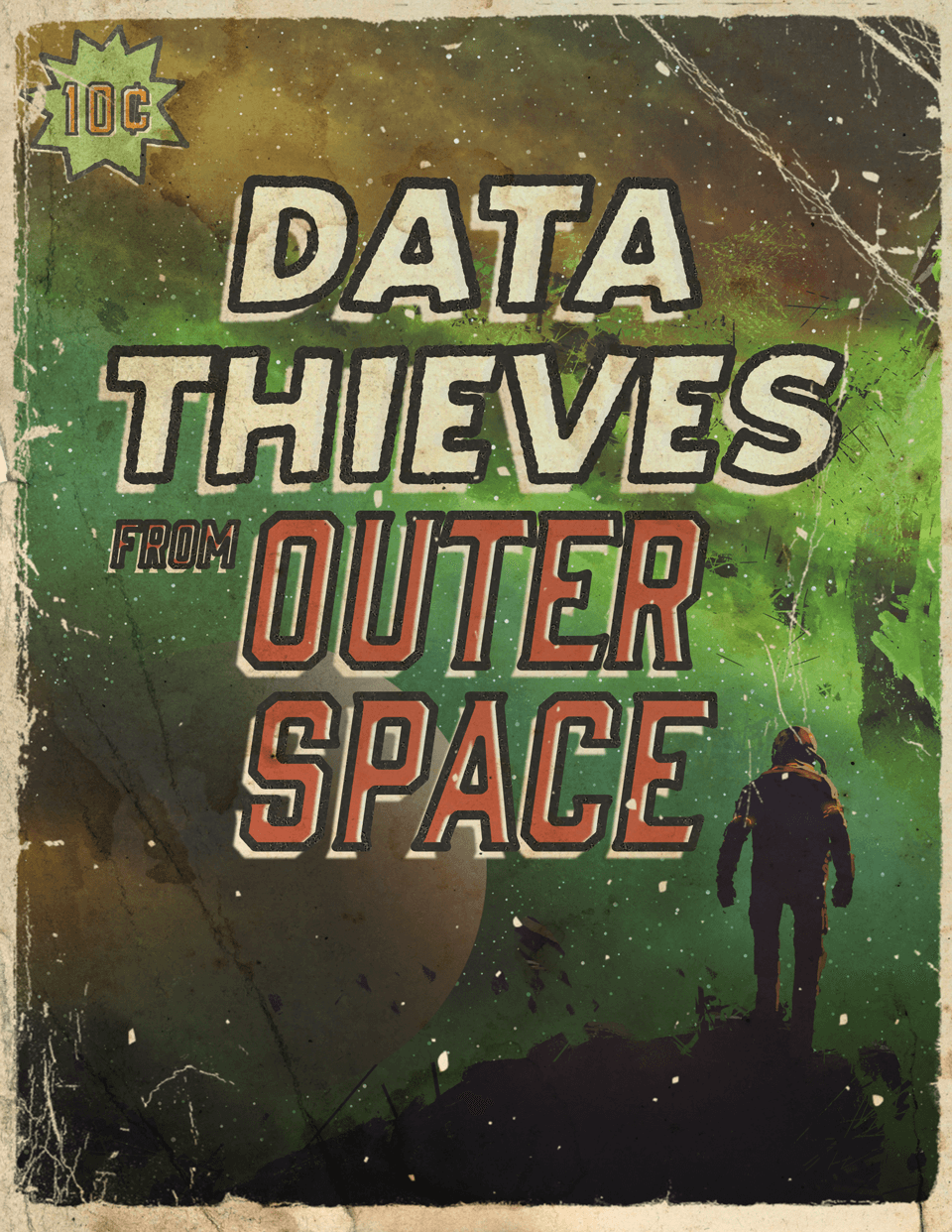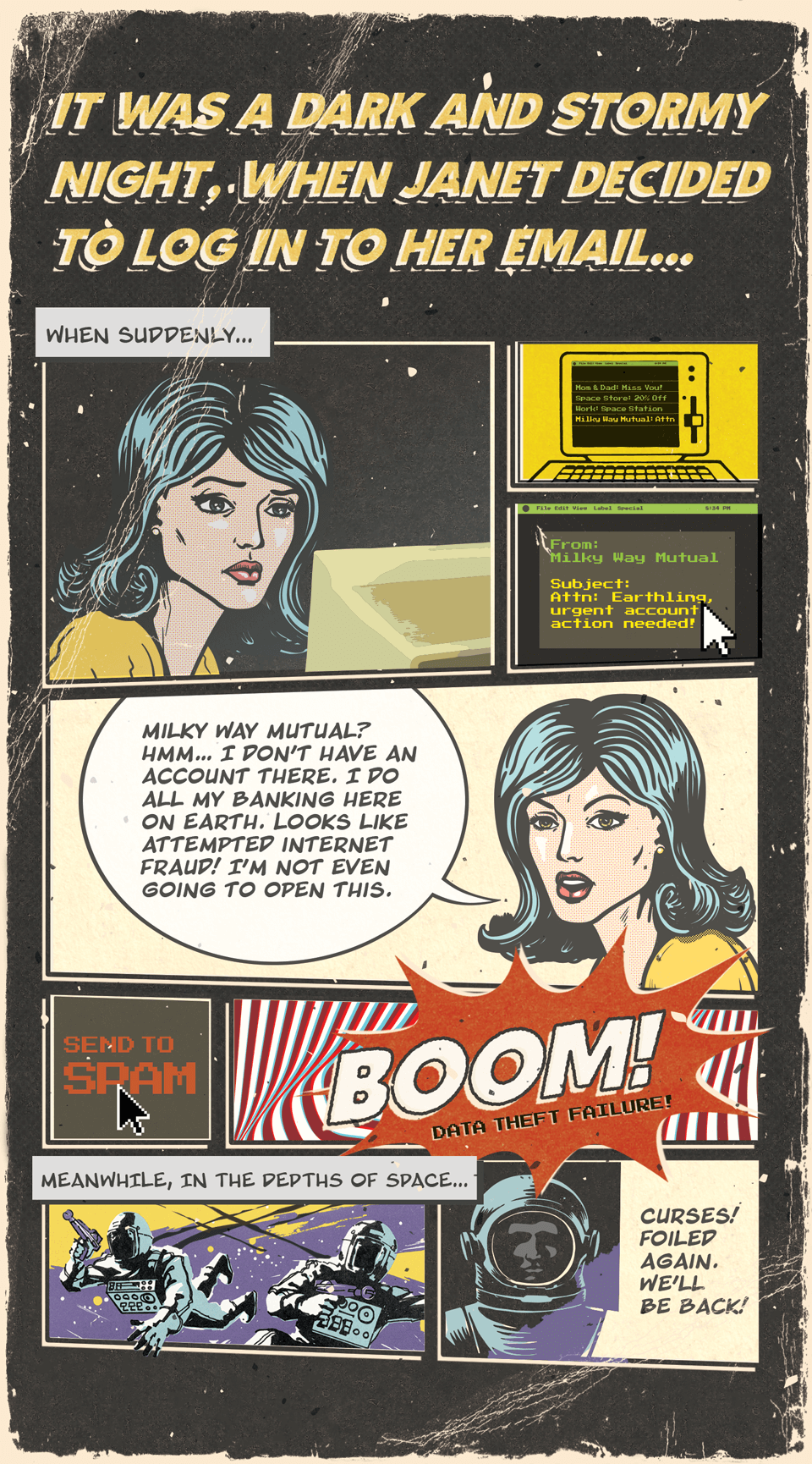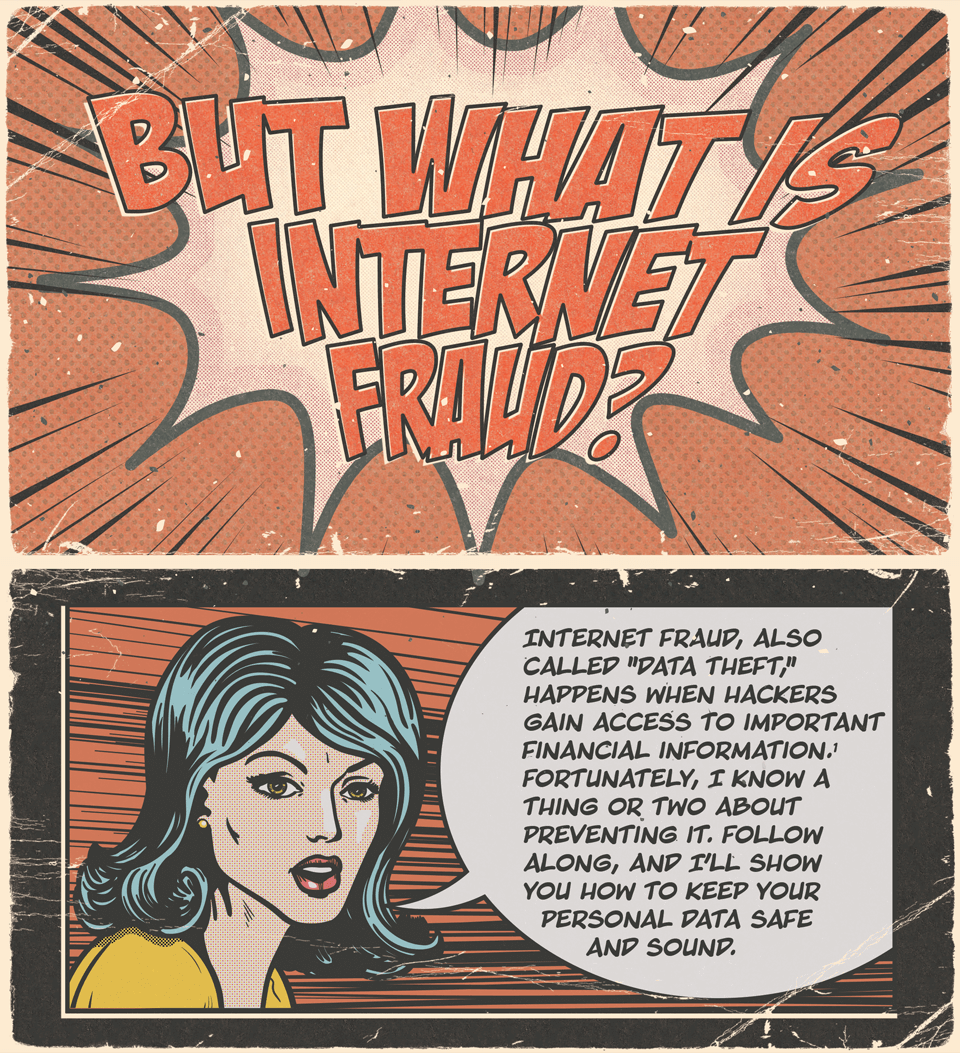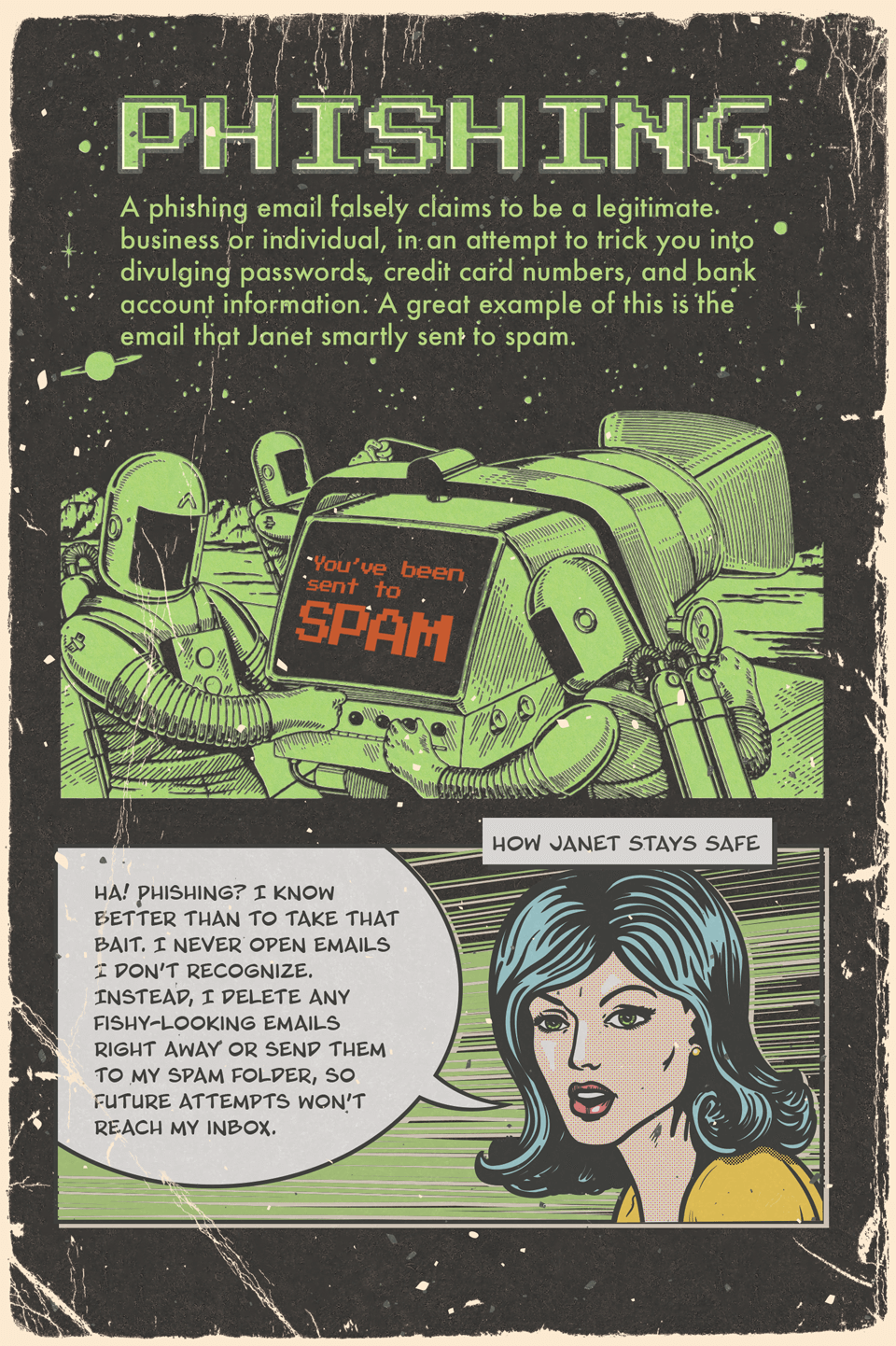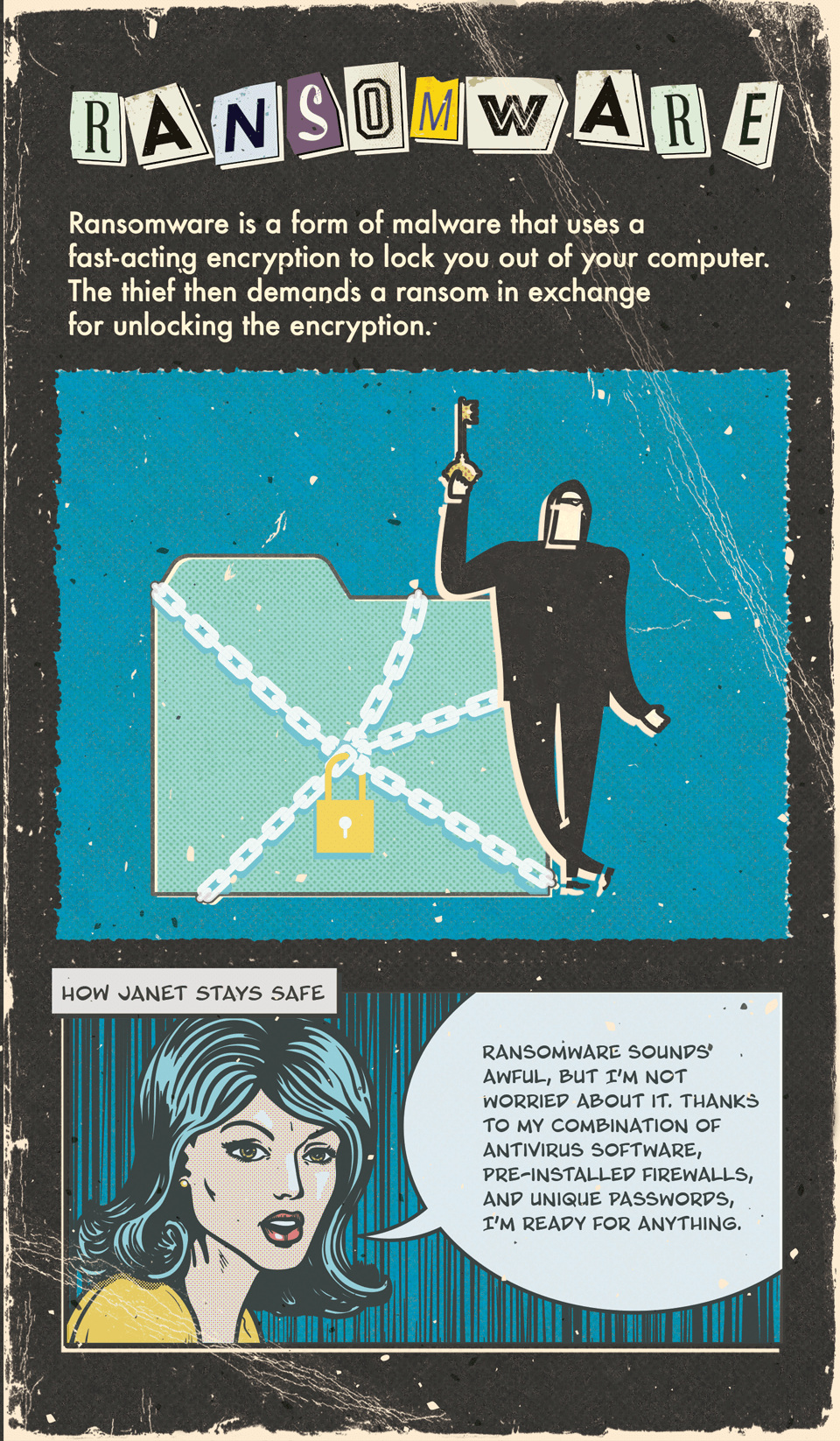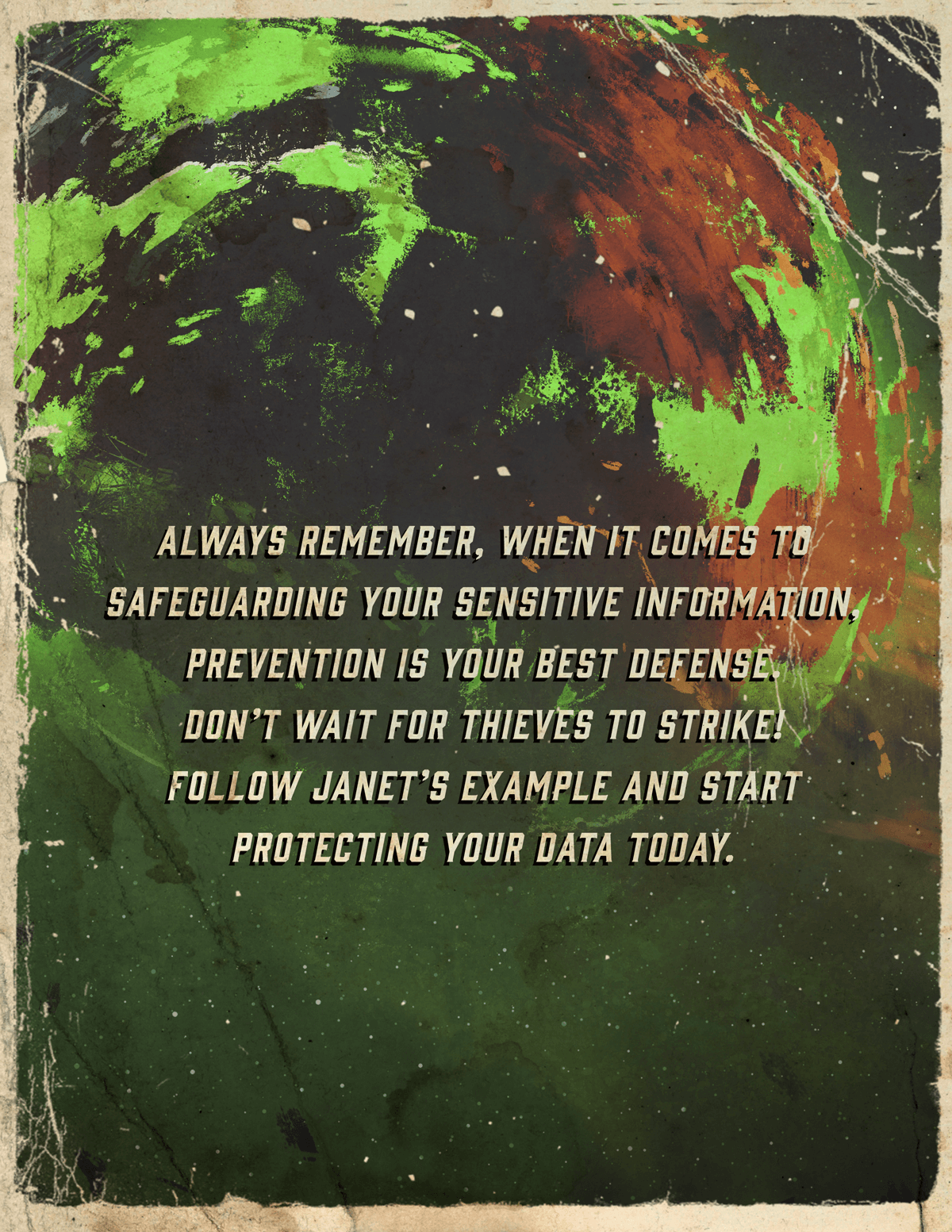 Related Content
Company culture has long been tied to the physical office environment. Now that organizations all over the world are shifting to remote work, employees and businesses are rethinking the future of workplace culture.
Think about your investment in your business. It's not simply a business, it's your life's work.
When it comes to retirement, some people can quit working and fall immediately into good money habits that they've practiced for years.