Buying a Vacation Home? 5 Questions to Consider First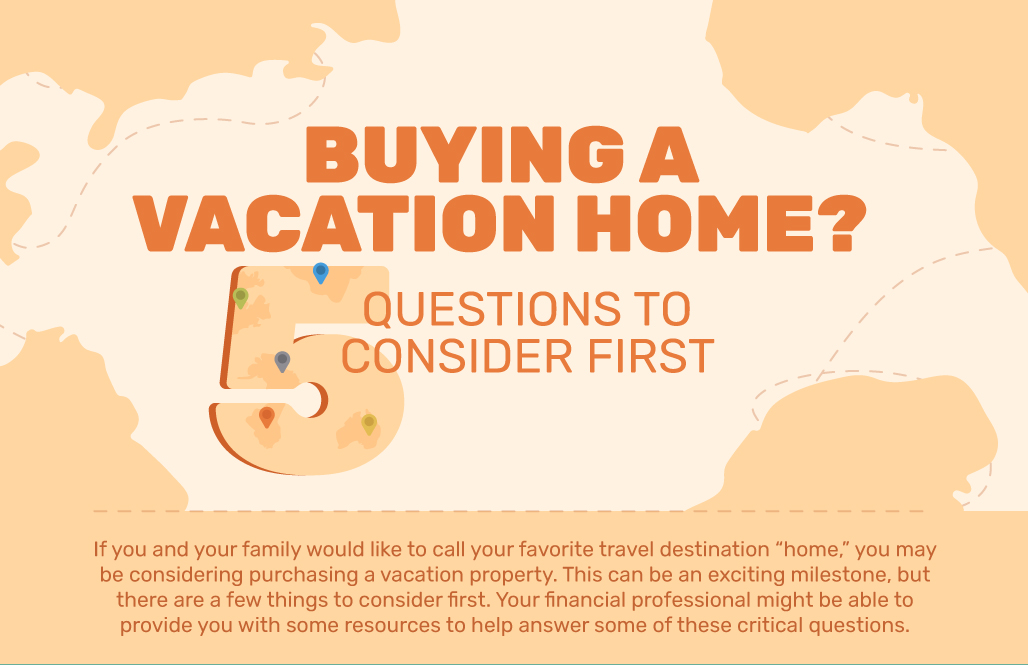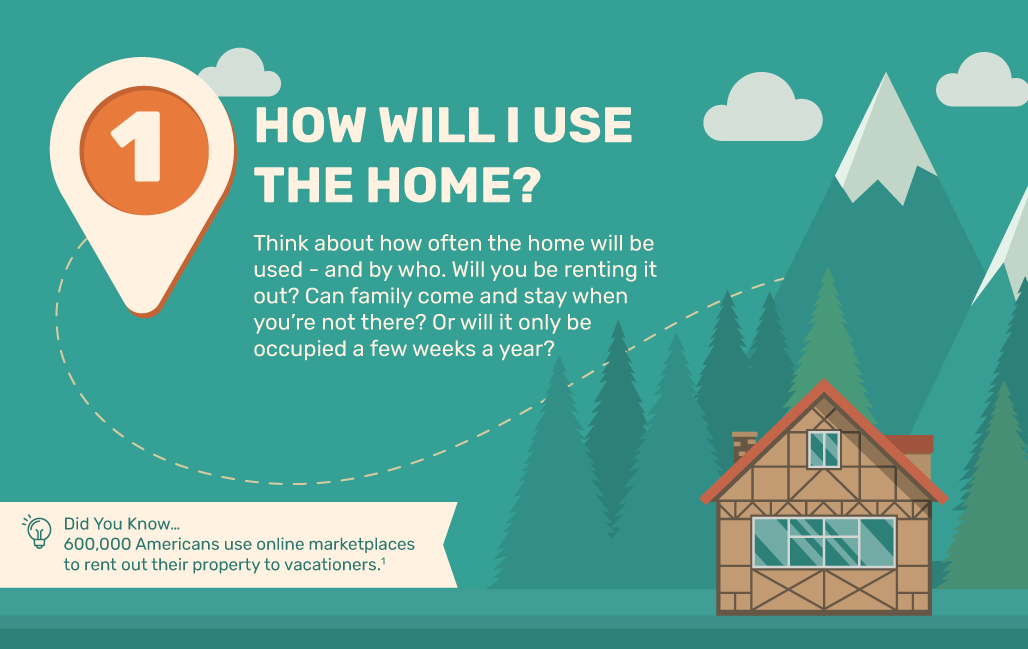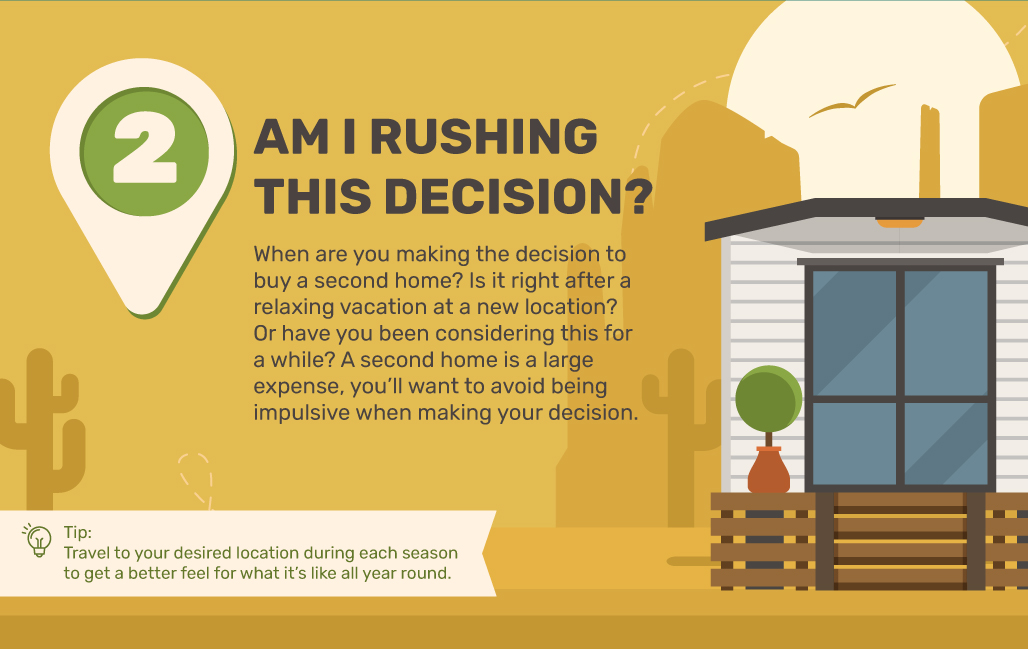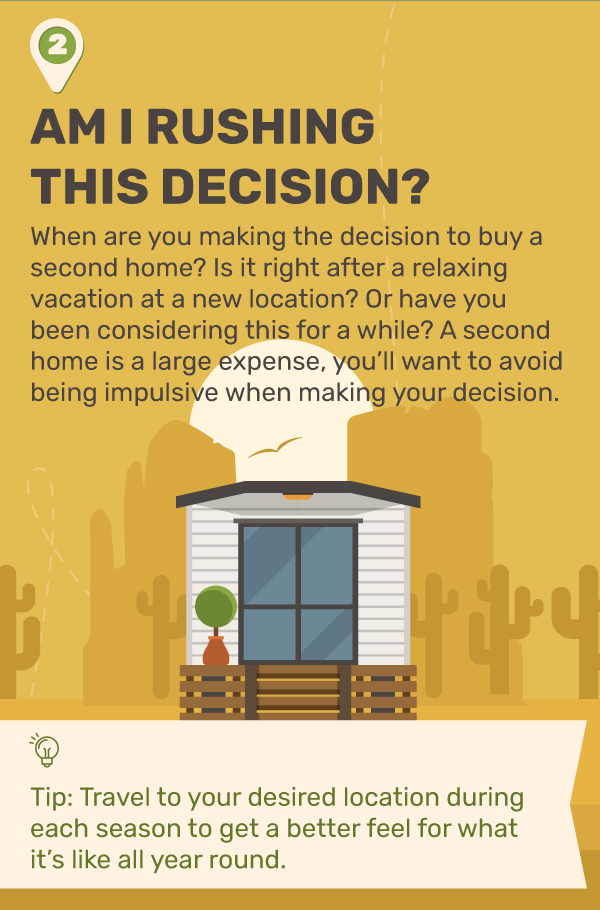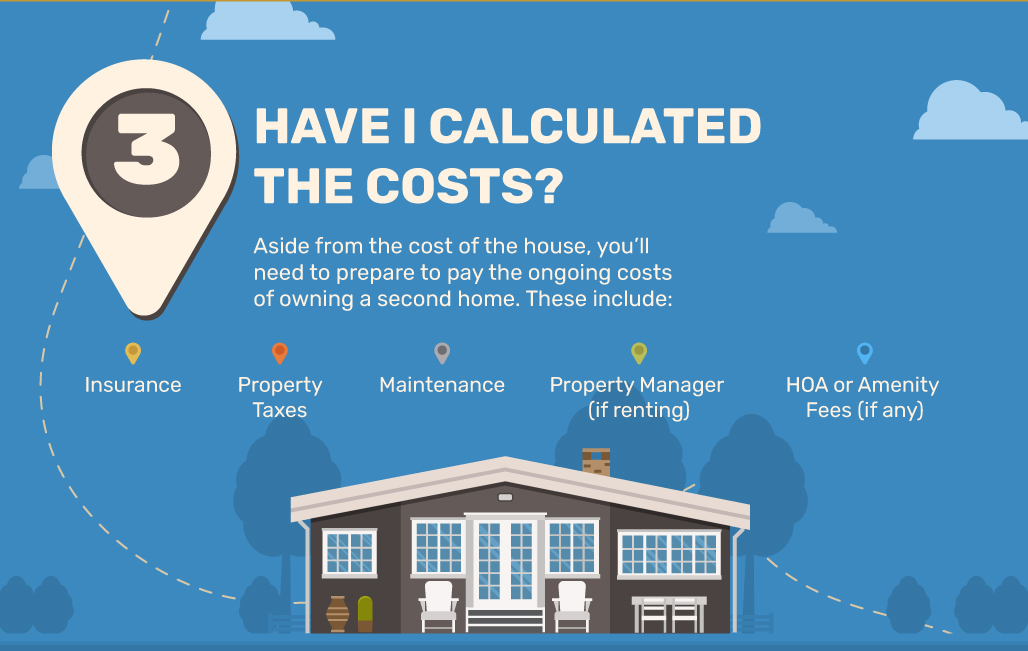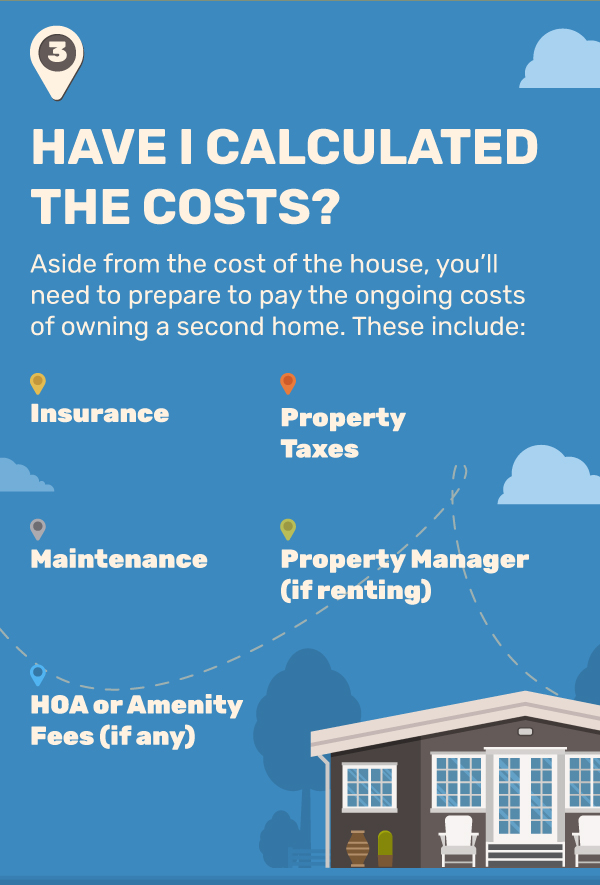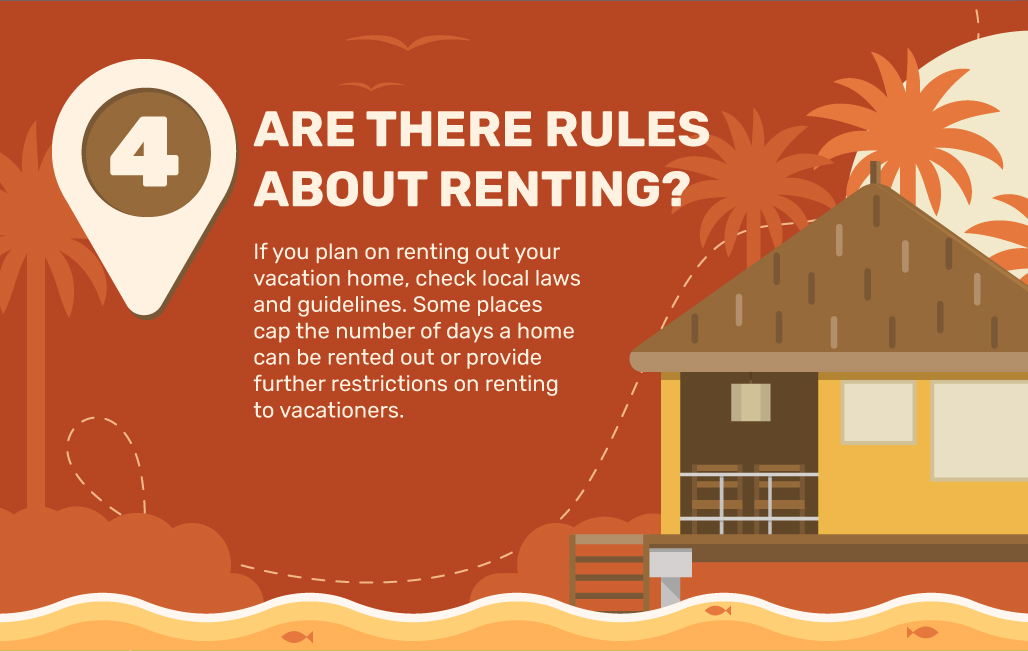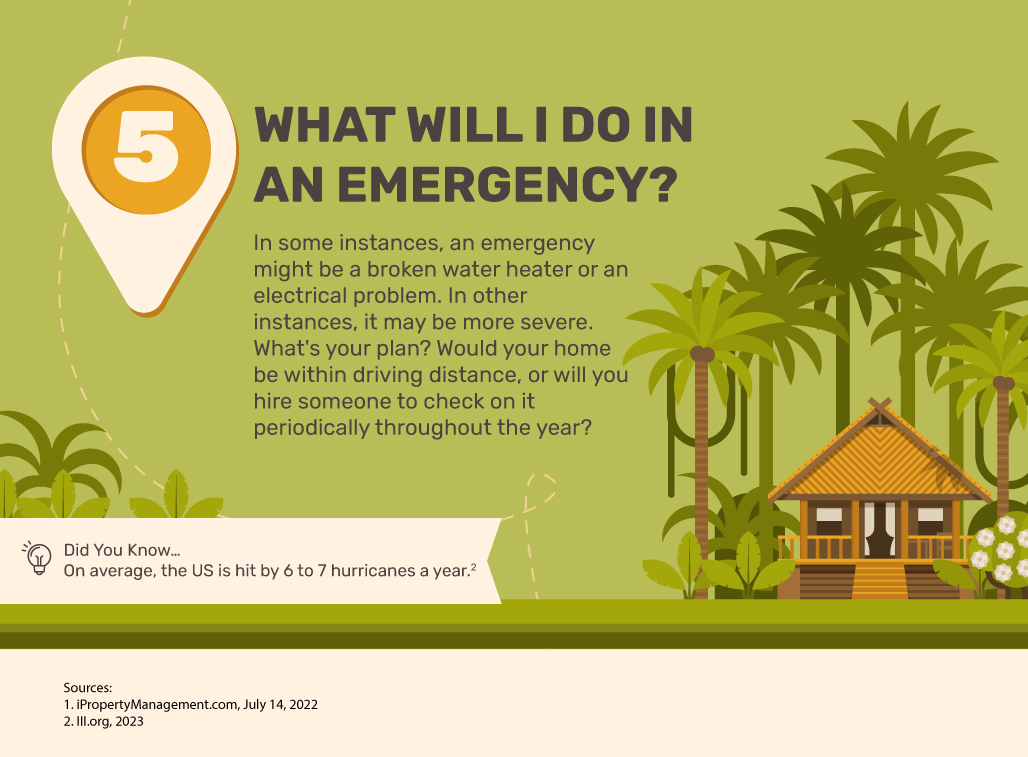 Related Content
Discover the benefits whole life can provide during your different life stages.
Heading into retirement with confidence is easier if your planning includes steps to minimize taxes, especially as it relates to health care planning.
Let's suppose you're reading this on your phone. You're wearing clothes that you bought online, and you're on your way to...